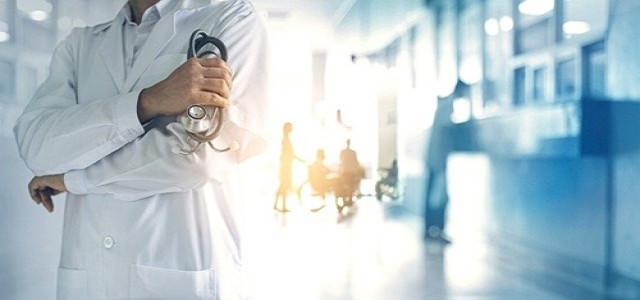 Sri Lanka is witnessing its worst economic crisis seen in decades forcing the country to survive amidst shortage of fuel and other essential commodities
Sri Lanka Medical Association (SLMA) warns that hospitals in the country will not be able to provide emergency care services in the coming weeks owing to the burdening shortages of drugs and other medical equipment after the country's devastating economic crisis.
Amidst such challenges, Sri Lanka is anticipating an apocalyptic growth in number of deaths if the shortage persists, and supplies aren't replenished sooner.
In wake of the worst economic crisis seen in decades, protests have broken down all across the country.
Reportedly, SLMA penned a letter to the President Gotabaya Rajapaksha stating that hospitals have decided to cut down on several services including routine surgeries and will restrict the use of available medical supplies to treat life-threatening illnesses only.
The letter boldly quoted that unless supplies are replenished sooner, that is in the coming week or two, providing emergency care will also be a critical challenge which may lead to disastrous number of deaths.
A massive number of people including healthcare workers have expressed the urgency for a solution.
While Rajapaksa has turned down any demands regarding party resignation, a lot of his coalition members have joined the cohort and the governing party lawmakers are necessitating for the appointment of an interim government to curb the intensity of the ongoing fights.
Previously, Rajapaksa presented the idea of a unity government which was instantly objected by the main opposition party.
Reportedly, the government has weakened significantly after Rajapaksa's Cabinet resigned on Sunday followed by the decision of 40 governing coalition lawmakers to no longer vote, taken earlier this week.
Eventually, the turn of events has made the economic crisis a political problem for the country, which now lacks a function Cabinet and finance and health ministers.
Source Credit: https://www.thehindubusinessline.com/news/world/sri-lanka-medical-group-warns-of-catastrophic-no-of-deaths-amid-shortages/article65301978.ece