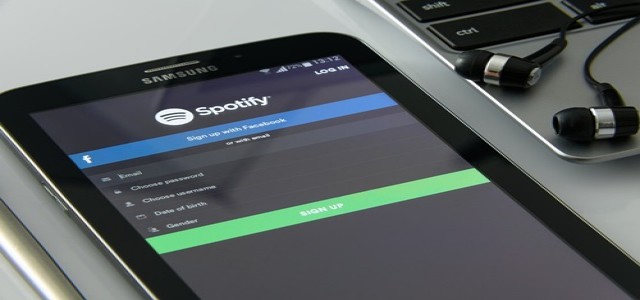 Audio streaming giant Spotify has announced the launch of its video podcast feature, which will be provided by its self-publishing podcast division, Anchor.
According to sources, the feature will initially be offered on a rolling basis where interested creators will have to sign up for a waitlist.
Last year, Spotify had launched the video podcasts segment encompassing a selected group of content creators. It included only the Spotify Originals, Exclusives, and videos from selected third-party podcasts. Hence, other creators had to turn to mainstream platforms like YouTube to publish their audio-visual content.
But now, creators will not only be able to upload their videos but can also monetize their content via the platform's subscription features.
Interestingly, creators can decide their pricing and subscription strategies. However, Spotify suggests that subscriptions can offer the audience access to exclusive video content and unlock the video segment of a creator's podcasts.
Besides, the video podcasts can also integrate a creator's existing advertisement partnerships. Sources claim that the podcasts will even support Anchor's automated ads feature soon.
Users will be able to avail all the uploaded content through Spotify's mobile application, game consoles, smart TVs, desktop apps, or various web players.
The company's video lineup is expected to include audiovisual podcasts from its Originals and Exclusives like The Joe Rogan Experience, and Higher Learning with Van Lathan and Racheal Lindsay.
Furthermore, popular video content creators like Jasmine Chiswell, Juicy Scoop, Philip DeFranco, and Heather McDonald, among others are also expected to publish their content on the platform.
To find video content on Spotify, users will have to navigate to the episode page of a show and then hit play to start the episode. They can then click on the play bar at the bottom of the screen to view the video in full-screen mode.
Source Credits-
https://techcrunch.com/2021/10/21/spotify-opens-up-access-to-video-podcast-publishing-to-anchor-creators/