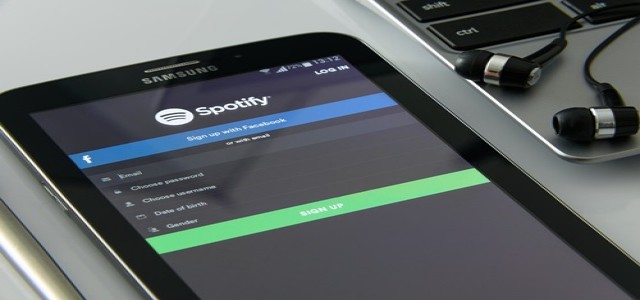 Swedish music streaming and media services provider Spotify Technology S.A. is reportedly planning to add a new video tab on its now playing screen. The market is abuzz with speculations that the new feature will be available alongside Canvas and Album Art tabs soon.
For the uninitiated, Canvas shows looping animations offered by the artist for specific songs. It is more of a visual art instead of an actual music video and currently it is accessible by tapping on the album art.
Sources close to the matter state that if Spotify is planning to enter the music video space, it will have to confront YouTube Music, which currently holds a significant share of the music videos market. Additionally, YouTube Music also enables the user to switch between audio and video with a single tap for various tracks that are integrated with videos.
Apparently, Google's video sharing platform YouTube has evidently been a go-to music resource for many years way before the inception of YouTube Music. It comprises of plenty live recordings, rare audios, and a humongous collection of music uploaded by fans. However, YouTube allows for its content to be embedded, if it means more views for video clips.
According to industry experts, Spotify has experimented with videos before; however, it has never been an integral part of the music streaming service. There are also chances that the new feature might be abandoned before it reaches the users.
Meanwhile, Spotify's 1 million podcasts and 50 million music tracks are now available to stream on Comcast's Xfinity devices. Additionally, the cable operator reported that since people are working from home during the recent COVID-19 pandemic, streaming-music consumption in its broadband and TV services has increased by double digits this year.
Source Credits –
https://www.techradar.com/news/spotify-could-be-working-to-add-music-videos-to-its-app (referred link)
https://variety.com/2020/digital/news/spotify-comcast-streaming-xfinity-x1-flex-1234645410/ (comcast)