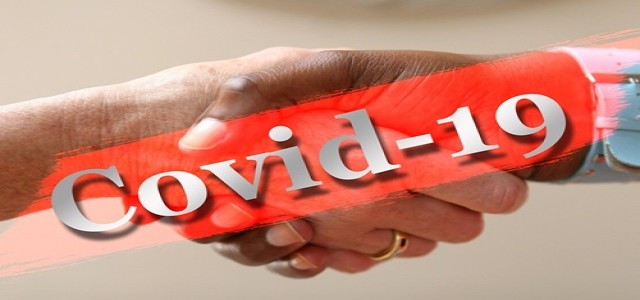 Reportedly, long traffic queues were spotted snaking out of car parks at Northland and Southland shopping centers as people flocked at testing clinics, after the recent spike in COVID-19 cases in Victoria, Melbourne.
According to reliable sources, coronavirus testing centers have been set up at popular shopping destinations across the city. However, some shoppers were observed leaving testing centers and proceeding towards shopping stores or vice versa. Around 70,000 shoppers were observed in Chadstone.
National Secretary of SDA Gerard Dwyer was reported saying that nurses at popular shopping centers in Chadstone conducted about 300 tests out of which 50 percent people proceeded towards shopping centers, either after getting tested or before.
Dwyer further added that this was out of line as per the recommendations of state as well as Commonwealth health officials.
Notably, the official guidance is that people who have been reported with mildest symptoms are recommended to stay home. Moreover, people arriving for testing should return home as soon as the test finishes and wait for their results.
Sources close to the matter stated that SDA members have also put up signs at shopping stores, requesting people not to enter shops from testing centers. However, some staff at various centers asked SDA members to remove the signs since they were on their property and no proper paperwork was conducted.
According to credible sources, SDA will speak with the officials at shopping centers and urge them to comply by encouraging visitors not to endanger their health as well as of others. While confirming this, Dwyer added that not complying to this will put the immediate health of the community at risk. Additionally, it would also result in new government-based restrictions that would adversely affect the respective shops as well as the shopping centers.
Australia has reported 7,459 confirmed COVID-19 cases with Victoria witnessing a fifth day spike of double digit cases.
Source Credits –
https://www.news.com.au/lifestyle/health/health-problems/victorian-shoppers-get-tested-for-coronavirus-before-entering-stores/news-story/2bf1e0b905e713f7be60c49c253c6940