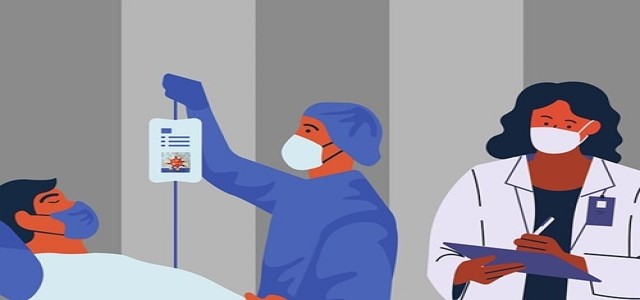 South Korea's daily number of new COVID-19 cases has topped 8,000 for the first time. The highest single-day spike comes despite the recent extension on social distancing to control the rapidly spreading Omicron variant.
According to KDCA (Korea Disease Control and Prevention Agency), the country detected around 8,571 cases for the first time on Tuesday (23rd Jan), surpassing the previous peak of 7,848 recorded in mid-December last year.
It is worth noting that South Korea had reinstated stricter curbs on social distancing amidst the increasing number of daily COVID-19 cases and rising concerns that critically ill patients could saturate the country's health infrastructure before the Omicron wave hit.
Although daily tallies were almost halved to approximately 4,000 in January, the numbers began rebounding last week. This recent spike has fueled concerns that the country is likely to be hit by a bigger wave ahead of the Lunar New Year holidays, a time when millions of Koreans travel across the country for family visits.
Even the health officials have warned that Omicron could account for around 90% of new infections in the coming weeks, with daily numbers reaching an all-time high of 20,000-30,000. South Korea is also reducing the mandatory isolation period for vaccinated people from ten days to seven to maintain medical capacity for the critically ill.
Apart from this, the country has issued one of the region's strictest vaccine mandates, which involves unvaccinated individuals dining out alone or using delivery services. But the extended curbs have prompted a backlash from small business owners of late.
South Korea has reported 733,902 COVID-19 infections, with mortality numbers reaching 6,540 since the pandemic began. The country, with a population of 52 million, has had quite the success in mitigating the virus, vaccinating over 95% of the adults while nearly 58% have received a booster shot.
Source Credits –
https://www.usnews.com/news/world/articles/2022-01-24/s-koreas-daily-covid-count-tops-8-000-for-first-time-amid-omicron-spread