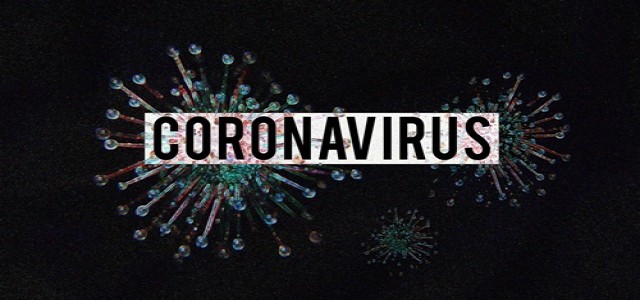 The South Korean economy is facing its worst decline in over 20 years after it fell into recession in the second quarter as the COVID-19 pandemic has withheld export operations, with social distancing norms shrinking factory output.
According to the Bank of Korea, Asia's fourth-largest economy shrank by 3.3 percent in the June from the previous quarter. The country witnessed sharpest fall since 1998's first quarter and is steeper contraction than 2.3 percent, cite credible sources.
Alex Holmes, an Economist at Capital Economics Asia stated that although consumer expenditure is likely to recover, the threat of contracting the virus will continue to exist to some extent, and some social distancing norms are here to stay.
Global demand expected to recover slowly but will strain the export recovery, he added.
As per the authentic sources, export operations that contributed to 40 percent of the economy faced a jaw-dropping decline of 16.6 percent on-quarter, marking the worst reading since 1963. Construction investment dropped down by 1.3 percent in two quarters, while capital investment decreased by 2.9 percent. Output from service sector and manufacturing fell by 1.1 percent and 9 percent respectively.
In an effort to get the country back on its track, the government raised about 277 trillion won (US$231 billion) worth for its stimulus packages, cite
For the record, South Korea has recently signed several bilateral agreements with India. Apparently, $22 billion will flow in this economic partnership each year. It's unclear how much of an impact this partnership will have on South Korea's current standing, nevertheless it will help South Korea strengthen its Ties with India, which could potentially present new growth opportunities in the years to come.
South Korea's GDP dropped with 2.9 percent of CAGR, the biggest fall since 1998's fourth quarter.
Source credits-
https://www.channelnewsasia.com/news/asia/south-korea-recession-covid-19-exports-plunge-12955428
https://www.thehindu.com/opinion/op-ed/deepening-india-s-korea-ties/article32175582.ece