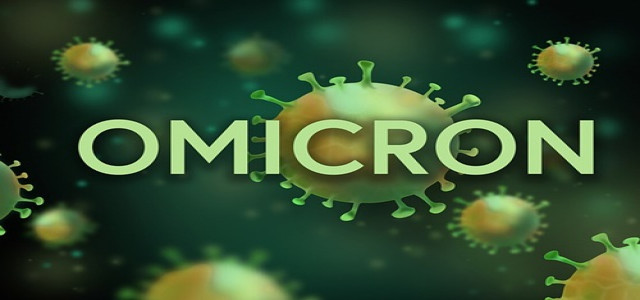 South Korea is planning to ease some of its pandemic restrictions starting the next week as officials showcase hope that the vilest of its omicron outbreak has gone.
The limit on private social gatherings will be stretched to 10 from eight people in the coming week. At the same time, bars, restaurants, and other indoor places can stay open for an hour more until midnight, as stated by Kim Boo-kyum, South Korea's Prime Minister.
Officials said that most of the restrictions like social distancing could be removed, except for a mandate on the indoor mask, if the number of infections further drops and the medical response stays even over the next two weeks.
Kim's announcement from a government anti-virus meeting came post the country reported a daily average of 316,000 new coronavirus cases in the last seven days, an uncertain decrease from the average of 357,800 week before. On March 17, the one-day record was 621,187.
Kim said that although the country has most probably passed the peak of infections, there are still worries regarding the pressure on hospitals, given the longer or week intervals between infections, deaths, and hospitalizations.
Officials also suggest that the highly transmissible omicron subvariant known as BA.2 is reducing the decline in overall infections.
Kim further added that the outbreak had fortunately slowed for the second consecutive week. There, however, is a continuing concern about an increase in severe cases and deaths that may come amid time intervals, the spread of BA.2 or stealth omicron, which has become a significant strain, and an anticipated increase in travel during spring weather.
Last week, the country witnessed an average of 328 deaths, including 360 in the latest 24 hours, while around 1,300 virus patients were in severe or critical condition.
Reportedly, around 64% of South Korea's 2,800 intensive care units elected for COVID-19 treatment were engaged.
Source Credit - https://journalstar.com/lifestyles/health-med-fit/south-korea-eases-distancing-amid-slowing-omicron-spread/article_7ba9e7d2-0ed7-50c1-8555-368025129763.html