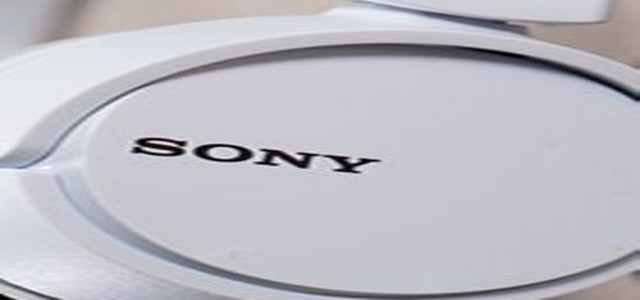 Japanese multinational conglomerate Sony Corporation has reportedly witnessed a high demand for its PlayStation 5 (PS5) console with the pre-orders coming in at an unexpected pace.
Market analysts claim that the company intends to lead the competition in the gaming market with the launch of the PS5 on November 12 this year.
The company has sold over 100 million PS4 units and intends to convince its user base to update to the latest console with better graphics, sound and input with a new controller in order to play upcoming games such as 'Marvel's Spider-Man: Miles Morales.'
It is to be noted that the company has a vast network of in-house studios which develop exclusive games including Sucker Punch Productions' Ghost of Tsushima, to spurn competitors such as Microsoft's Xbox and new entrants, many of whom have struggled.
Sony had reportedly announced a leap in quarterly profit as the PS5 was projected to be the first product of the next generation to not to drive the company's gaming division into an annual loss.
Jim Ryan, CEO at Sony, mentioned in a comment that the number of PlayStation 4 devices sold in its first 12 weeks of launch equals the number of PS5 consoles pre-sold in the initial 12 hours of its launch in the United States. He further added that the demand as inferred from the pre-orders has been relatively considerable.
If sources are to be believed, Sony 's share value surged by 47% since March low, while increasing by 1.8% in the recent past.
In similar developments, the Sony PS5 was scheduled to be launched in India on November 19, just in time for the country's festive season, sources claimed. However, owing to few trademark concerns, it now remains a question as to when exactly Sony India will unleash the gaming console of the next millennium.
Source Credits –
https://www.reuters.com/article/sony-playstation-5-int-idUSKBN27C2P7?taid=5f98edf84f48e300011f5db3&utm_campaign=trueAnthem:+Trending+Content&utm_medium=trueAnthem&utm_source=twitter
https://www.mysmartprice.com/gear/sony-ps5-trademark-dispute-cleared/