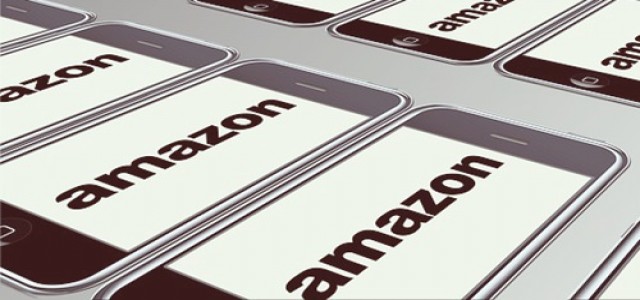 The investment will help Drivezy expand its fleet across India and further help it enter into overseas markets.
Japan's renowned technology investor, SoftBank Group Corp. is reportedly in talks with global e-commerce giant Amazon.com, Inc. to potentially lead a $100 million equity financing round in the Bengaluru & Silicon Valley-based mobility startup Drivezy.
Sources close to move claim that Amazon's investment bet would likely target Drivezy's multi-product platform Rayy, which is focused on the gig economy, to make it more of a technology play for the e-commerce giant. The platform will also allow individuals, manufacturers, as well as Drivezy to list products varying from shoes to two-wheelers on it, letting users to rent or share the same.
Meanwhile, SoftBank is likely to invest through its $100 billion Vision Fund, as well as through the Japanese telecom, media & internet Group's balance sheet. Although, there is no guarantee that a deal will materialize, as the potential transaction could involve a mix of equity and debt financing, cite sources.
Reports from The Economic Times cite that Drivezy, which has emerged as one of the largest self-drive two-wheeler platform in India, has reportedly been seeking to raise a new round of funding that includes an estimated $400 million in asset financing, as the firm intends to expand its fleet across India and further prepare itself to enter overseas markets.
Launched in 2015, the mobility firm currently owns around 15,000-strong scooter fleet in about 11 cities, and has recently been launched in the NCR (National Capital Region) of India, making it one of the largest two-wheeler self-drive player in the country. The company has also expanded its reach with around 4,000 cars in the country.
Reports claim that Bengaluru-based firm has also secured a $100 million asset financing contract, backed by Japan's AnyPay, which the company intends to use to expand its vehicle fleet.