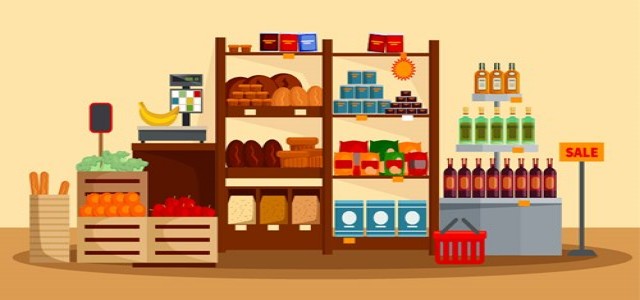 The acquisition agreement is inked at a valuation of USD 106.5 million.
Under the agreement, REIT would be able to extend its relationship with prominent grocers in the coming times.
Toronto based Slate Retail Real Estate Investment Trust, REIT, has reportedly declared the buyout of a portfolio of seven grocery-anchored assets in the Southeastern and Mid-Atlantic U.S. The deal has been finalized for nearly USD 106.5 million at a capitalization rate of over 7.6 per cent, which is over USD 171 per square foot.
According to official sources, this acquisition is anticipated to conclude in the second quarter of 2020 and is currently being financed with existing balance sheet capital. However, the deal transaction is expected to remain subjected to customary closing conditions.
It has been claimed that, the to-be acquired seven properties comprise over 623,770 square foot of gross leasable area with an existing occupancy of almost 92 per cent with leasing upside. Moreover, Southern and Mid-Atlantic demographics would offer attractive opportunities such as the robust population growth, competitive cost of living, favorable tax environments, and well-educated work forces.
As per credible reports, the acquisition has been secured by market leading high credit grocers like Food Lion, Weis Markets, and Harris Teeter. Additionally, speculations have it that redistributing investment from closed dispositions of lower tier assets adding to an overall valuation of USD 168 million into higher quality grocery-anchored properties for USD 106.5 million with comparatively prominent grocers, enhanced the credit.
Speaking on the acquisition, REIT's incoming CEO, David Dunn commented that the properties under the acquisition deal have been proved to be the firm's largest acquisition till date. He added that the acquisition lays emphasis on several important investment standards that include the adding scale in growth markets, thereby expanding its relationship with top grocers whilst improving the total quality of its product range. In line with this, the firm is highly focused on the company's growth and is also excited to build on the foundation.
Source credit: https://business.financialpost.com/pmn/press-releases-pmn/business-wire-news-releases-pmn/slate-retail-reit-announces-us106-5-million-acquisition-of-7-grocery-anchored-properties-in-the-southeastern-and-mid-atlantic-united-states