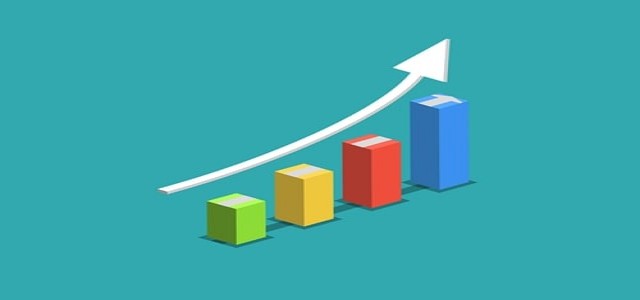 Singapore's economy, in 2021, reportedly grew at its best annual rate in over a decade as the country emerged from its worst recession due to the coronavirus pandemic.
As per credible sources, preliminary data released on 3rd January indicated that the city-state's economy increased 7.2 percent in 2021, along the lines of the government's official prediction and rebounding from a record 5.4 percent drop in 2020.
The financial and transportation hub, which is widely regarded as an indicator of global growth, has had a bumpy recovery as governments all over the world change their coronavirus strategy away from "zero-COVID" policies and towards "living with the pandemic."
Singapore's yearly GDP growth was the fastest since the economy recovered from the global financial crisis in 2010, with a 14.5 percent expansion.
The government had previously mentioned that it anticipates the GDP to expand by 3% to 5% in 2022. The Ministry of Trade and Industry stated that GDP increased 5.9% year-on-­year in the October-December quarter, beating analyst estimates of 5.4 percent growth.
In October-December, GDP increased by 2.6 percent on a quarter-on-quarter seasonally adjusted basis, compared to 1.2 percent in the previous quarter. Meanwhile, the Southeast Asian city-state recently announced that private housing prices rose by 5% in the fourth quarter, the highest since 2009.
Prime Minister Lee Hsien Loong stated in his New Year message that Singapore's economy is steadily recovering, and that the government considers it necessary to begin raising the sales tax. Between 2022 and 2025, the government plans to hike the goods and services tax by two percentage points to around 9 percent.
If the price pressures persist, economists expect the central bank to tighten again in April this year. Singapore's inflation rate has risen in recent months, similar to that of other major financial hubs across the world, with headline prices rising 3.8 percent in November, the most in nine years.
Source Credits:
https://www.moneycontrol.com/news/business/wire-news/singapores-2021-gdp-grows-at-fastest-pace-in-over-a-decade-7892111.html