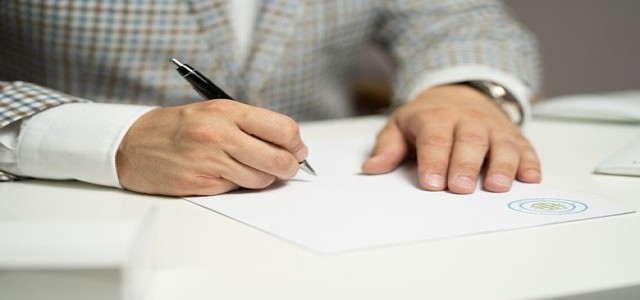 World's largest regional trade hub Singapore is strengthening its cooperation in technology, science, and innovation with India, a technology powerhouse.
Singapore's Ministry of Trade and Industry (MTI) and India's Department of Science and Technology (DST) have reportedly signed a memorandum of understanding which will grant organizations in both the nations with opportunities to work in partnership in these segments.
Under the MoU, both the nations will explore ventures which will influence various sectors like manufacturing, advanced engineering, energy and other evolving technologies.
As per credible sources, DST and Enterprise Singapore inked another agreement to facilitate prospects for firms in both the nations to work together in developing new advanced technologies and solutions.
The agreement will facilitate the launch of joint proposals on state-of-the-art projects by Indian and Singapore businesses along with funding for the approved ventures.
According to sources, the MoU and the agreement were interlinked on the first day of the India-Singapore Technology Summit 2022, which was jointly organized by the government of India, DST, MTI, and Confederation of Indian Industry.
For the unversed, the virtual two-day event will have speakers from India and Singapore discussing topics like smart cities, space technologies and use of clean technology for sustainable transportation.
S. Iswaran, Minister-in-charge of Trade Relations, Singapore, during his speech noted that the bilateral trade of goods between the two nations has risen by 35% from $19.8 billion in 2020 to $26.8 billion the previous year.
Iswaran added that the expansion of the trade is a sign that the economies are recuperating from the debilitating impact of COVID-19 pandemic.
He also mentioned that the international partnerships in research and technology are necessary for building commercially practical solutions which can protect lives and livelihoods as the world suffers the climate crisis, which will further cause interruptions in global supply chains.
Source Credit:- https://www.straitstimes.com/singapore/singapore-india-sign-agreements-to-boost-collaboration-in-technology-and-research