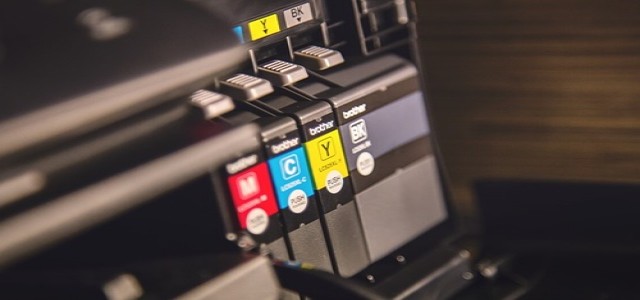 Germany-based Siegwerk, a foremost global provider of coatings and printing inks for packaging applications and labels, has publicized the launch of its 'Mineral Oil Free Inks' range across the Indian market.
During the launch event of the line of mineral-oil free ink, labelled as VEGA series, Siegwerk declared its achievement of 100% food safety operations pan India and declares its Bhiwandi's manufacturing plant to be completely mineral-oil free.
Siegwerk officials mentioned that Vega consists of excellent printing quality with dot sharpness, rich color strength, high gloss and brighter cooler share. The new line of mineral-oil free inks will consist of Vega Impressions, Vega Prorich, Vega Sprint, Vega Prime ink lines and many more, as per their required specializations.
Over the years, mineral oils were infamous worldwide for their bad toxicological profile backed by numerous research studies confirming the migration of mineral oils into food.
As per reports, the intake of some chemicals like Mineral Oil Hydrocarbons (MOHs) is considered to a potential threat as certain saturated mineral oils, MOAH, can even lead to cancer.
Mr. Ramakrishna Karanth, Chief Executive Officer at Siegwerk India stated that the company is aware of the hazardous effects of MOHs and MOSH on food packaging, which makes it an issue related to occupational and consumer safety.
Considering these, Ramakrishna assured supply of inks free of mineral oils from the Siegwerk factories across India.
Mr. Ashesh Mukherjee, Vice President and Business Head at Sheetfed Business, Siegwerk, commented that the newly launched Vega series is the brainchild of Siegwerk's core values like safety, innovation and ability to provide top-notch services and products.
The Food Safety and Standards Authority of India (FSSAI) and Bureau of Indian Standards, BIS, have highlighted the necessity of packaging safety via the Food safety and Standard Packaging Regulations established in 2018 and its revisions.
Source Credit:- https://www.apnnews.com/siegwerk-to-revolutionize-indian-packaging-launches-vega-mineral-oil-free-inks/