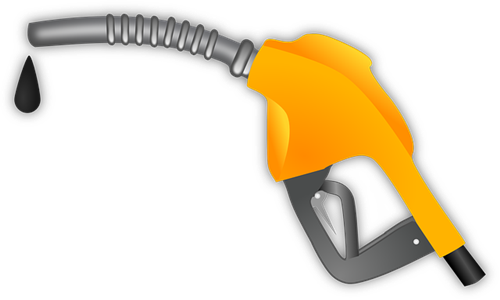 Energy giant Shell plans on selling more than 400 petrol stations of its Russian subsidiary Shell Neft to Lukoil, the second largest oil producer in the country after state backed Rosneft.
As several Western oil and gas firms seek to get rid of their Russian businesses post the nation's invasion of Ukraine, Shell has agreed to sell 411 petrol stations to the native player and protect 350 jobs.
In addition to petrol stations, the deal also comprises the sales of a lubricants blending plant nearly 200km north-west of Moscow.
Despite the substantial quarterly profits reported by Shell this year as a result of surging oil and gas prices, the firm had to bear losses of $3.9 billion due to its decision to restrict Russian business and inability to sell its stakes from all joint business ventures with Gazprom.
Speaking on the course of events, Huibert Vigeveno, Shell's downstream Director mentioned that as a part of the latest deal, over 350 of Shell Neft's existing employees will be able to retain their jobs under a different owner.
Maxim Donde, Lukoil's Vice President for Refined Products Sales, commented that the acquisition of Shell's Russian subsidiary coincides with Lukoil's focus on the development of top sales channels, lubricants business, and retail.
After the Russia-Ukraine war broke out, energy firms witnessed considerable pressure as governments started to announce bans and restrictions on Russian oil and gas during the weeks following the invasion.
Few days into the war, BP, bearer of a large stake in Russian energy leader Rosneft, announced the end of operations in the country.
This was followed by other giants like ExxonMobil, Shell, and Equinor who decided to restrict Russian investments after being pressurized by stakeholders, the governments, and the public.
Moreover, Total Energies joined the clan after announcing that the player will no longer fund new projects in Russia, however, unlike its peers does not intend on selling any existing investments.
Source Credit: https://www.bbc.com/news/business-61424715#:~:text=Energy%20giant%20Shell%20has%20agreed,sold%20for%20an%20undisclosed%20sum.