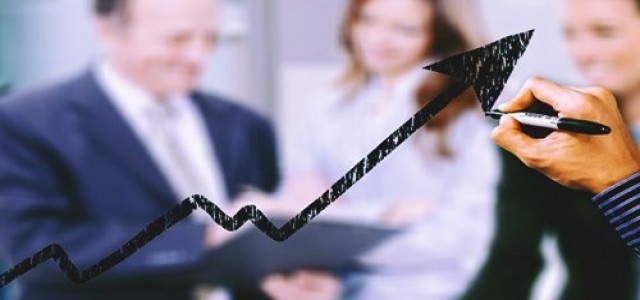 Investment holding company NutryFarm International's bid to acquire 45 percent stake in tech firm First Linkage for 90 million Chinese yuan has reportedly been rejected by the Singapore Exchange over concerns surrounding contractual workarounds to address foreign ownership restrictions.
As per Nutryfarm's statement in a recently released regulatory filing, the market regulator emphasized considerations pertaining to the significance of the business carried-out through the workaround and the legality of its business or ownership structures utilized to conform with foreign ownership restrictions.
Back in March 2018, the company reportedly unveiled plans to acquire First Linkage, which owns the firm First Linkage HK, which in turn owns Beijing Zhonglian Shengtong Internet Technology Co. The Zhonglian Shengtong offers Shengyuantong Group exclusive technical and other services including education management consulting services, technical support, intellectual property license, and consulting services, cited credible sources.
Back then Nutryfram also stated that the acquisition belonged to efforts seeking potential business opportunities linked to the company's existing business areas, one of them being the internet management business, to aid diversification of income streams, while its core business remains to be the nutrition and health food.
Sources close to the matter claimed that Zhonglian Shengtong entered into certain variable interest entity negotiations with the owners of Shengyuantong, in order to comply with foreign ownership restrictions.
In its rejection to Nutryfarm, Singapore Exchange cited a listing decision, according to which a significant establishment with contractual arrangements that offer economic rights and operational control could expose issuers and minority shareholders to adversative impacts in case authorities restrict those arrangements.
Therefore, SGX requires adequate safeguards to secure the interests of the issuer, minority interests as well as issue managers or full sponsors to establish that the issuer is suitable for the listing, despite the use of such structures, reported sources.
Reportedly, on 7 February, Nutryfarm International's shares traded at S$0.159.