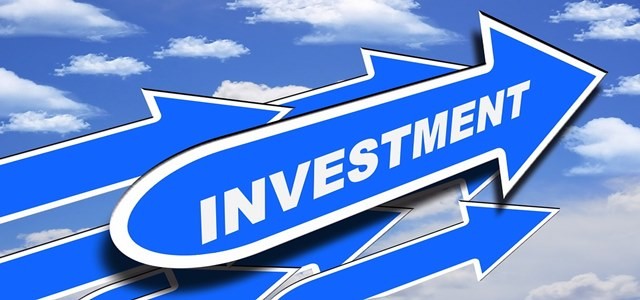 Leading oil exporter Saudi Aramco and Indian multinational conglomerate firm Reliance Industries Ltd. (RIL) reportedly called off a proposed USD 15 billion deal due to valuation concerns of Reliance's oil-to-chemicals (O2C) business.
Aramco had signed a non-binding agreement in 2019 to acquire a 20% stake in the O2C business for USD 15 billion. The firms stated that they will re-evaluate the transaction, bringing an end to two years of negotiations.
The deal's failure highlights the transition in the global energy landscape, with oil and gas firms shifting from fossil fuels to renewables. Refining and petrochemical assets observed a decline in valuation, particularly since the recent COP26 climate conference in Glasgow.
Sources close to the matter stated that despite this eminent shift, Reliance had maintained USD 75 billion valuation for the O2C business made in 2019. Whereas, consultant evaluation revealed a 10% reduction in value.
However, Saudi Aramco said it has a long-standing relationship with Reliance and will continue to search for investment opportunities in India. To achieve net-zero emissions by 2050, the oil company has shifted its focus to hydrogen and renewables.
Reliance will now concentrate on securing several deals with companies to produce specialty chemicals with better profit margins. It has also revealed plans to go carbon-neutral by 2035, transforming its O2C business to clean feedstock and energy, and investing in batteries, solar power, hydrogen electrolyzes, and hydrogen fuel cells.
apart from the rising popularity of clean energy, India's growing economy is also observing a surging demand for specialty chemicals, which are used in industries such as agrochemicals, FMCGs, colorants, dyes, polymers, medicines, fuel additives, and textiles.
According to a government report, the Indian specialty chemicals sector is predicted to rise from USD 32 billion in 2019 to an estimated USD 64 billion by 2025, helping enhance exports as global corporations seek to de-risk their supply chains reliant on China.
In this context, Reliance has already announced a USD 2 billion investment in UAE-based TA'ZIZ, a joint venture between wealth fund ADQ and Dhabi National Oil Co.
Source Credit-
https://www.business-standard.com/article/companies/reliance-aramco-call-off-15-bn-deal-amid-valuation-differences-report-121112500851_1.html