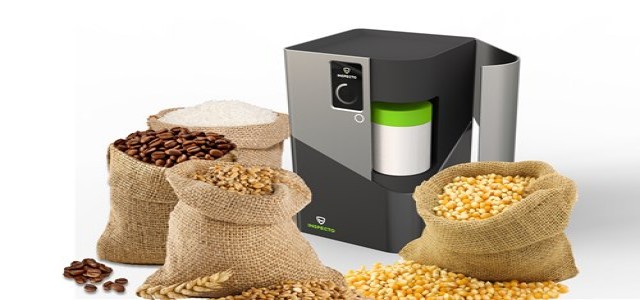 HelloFresh, an international meal-kit provider based in Berlin, Germany, has reportedly issued a recall of the products in view of the salmonella infection that has affected 900 Americans, with over 100 hospitalized.
The U.S. FDA on Wednesday announced that HelloFresh has warranted a recall of the onions in their meal kits due a potential salmonella contamination. The company has advised consumers to discard all onions received from May 8 through July 31 this year.
The recall comes along the heels of a public health alert from the Department of Agriculture's Food Safety and Inspection Service, which was issued on July 30-31, involving poultry and meat produced by Taylor Farms, and sold at Kroger and Walmart stores.
For the uninitiated, salmonella infection can lead to diarrhea, fever, and stomach cramps in matter of hours, or even days after exposure to the virus. Children and adult aged 65 or older are more likely to face severe implications.
For customers who have already consumed meals with recalled onions, cooking the product at 165 ° F/74° C as mentioned in the recipe would kill the salmonella bacteria, cite sources familiar with the matter.
Despite the challenges emanating from the Covi-19 pandemic, HelloFresh has reported a strong demand for meal-kits. The company's net profit saw an increase of € 115.8 million from a € 4.8 million loss in the previous year.
Previously, the nation's largest supermarket, Kroger, recalled over 30 varieties of cheese dips and spread as they may contain the recalled onions tied to the outbreak. The organization also warned consumers about eating prepared foods sold by all retailers across the nation.
Following Kroger's warning, Spokane Produce recalled salsa products that were sold from May 13 to Aug 2020. Progressive Produce, Giant Eagle, and Publix are among the other retailers that have recalled onions and onion-containing products.
Sources:
https://www.cbsnews.com/news/onion-recall-salmonella-cheese-dips-hellofresh/