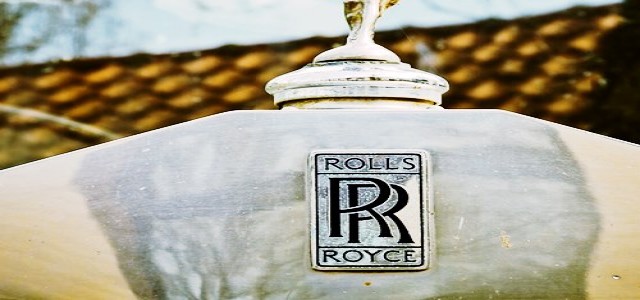 Reportedly, Rolls-Royce, a subsidiary of German group BMW, is planning to close its final salary pension scheme 4 years earlier to ease up pressure mounted by the grounded aircrafts.
If this initiative gets a green signal from the trustees and pension member, Rolls-Royce may end up saving £500m. In the previous financial year, the automobile brand had contributed more than £150m under the pension scheme, claim experts.
The analysts forecast that the flying hours of the engines could fall by 70pc, causing a £3bn loss to the company. As a result of this, Rolls-Royce is shedding 9,000 of its 52,000 employees and is aiming to curb all non-essential expenditures to survive the financial battle. Some analysts claim that the demand for its service is not anticipated to return to its usual levels until 2025.
Rolls-Royce is even planning for an to raise equity or sale asset. It is reported that the company may end ITP Aero, its Spanish business, which was the subject of failed sale to Indra.
Rolls-Royce closed its final salary retirement scheme for new members in 2007, but has nearly 10,000 employees are still covered under this plan. Additionally, there are 13,000 retirees who still draw their pension from the company.
As per trustworthy sources, the fund has a shortfall of £208m, down by £849m, after a £4.6bn buyout of part of the scheme by Legal & General.
The spokesperson of Rolls-Royce commented that the impact of Covid-19 is unprecedented and there must be reductions to the cost base to protect the future of Rolls-Royce for all the stakeholders. As a result, consultations with active members and employee representatives have begun to stop the build-up of any further benefits in the final salary pension scheme, before the end of 2020.
However, Rolls-Royce is gearing up for the future by acquiring Kinolt, the Belgian specialist for dynamic, uninterruptible power supply.
Source-
https://www.telegraph.co.uk/business/2020/07/04/rolls-royce-aiming-shut-pension-plan-four-years-early-ease-covid/
https://www.rolls-royce.com/media/press-releases/2020/03-07-2020-rr-strengthens-growth-opportunities-with-kinolt-acquisition.aspx