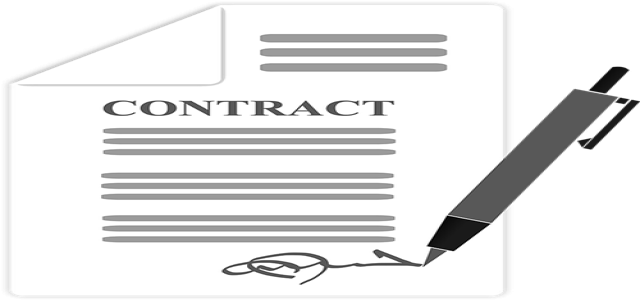 The space industry is booming as new companies with fresh ideas for space-based applications take advantage of declining launch and satellite costs. Out of those firms, Rocket Lab USA bagged a contract to launch 25 satellites on five missions exclusively for French startup Kineis.
Kinesis is developing a constellation of small satellites to provide internet access for industrial and logistics assets worldwide. It is establishing a network that will allow connected devices to communicate, allowing businesses to better track assets and manage processes in real-time, thanks to increased connectivity.
Kineis CEO Alexandre Tisserant stated that they are pleased to entrust their constellation of 25 satellites to Rocket Lab. Rocket Lab is an industry leader in small satellite launches, and an ideal choice as a launch partner to help them activate their constellation at a rapid pace, he added.
The California-based firm's Electron launch vehicle, a smaller carbon-composite rocket that can deliver 660 pounds of payload to low-Earth orbit, will carry the Kineis satellites into orbit. Rocket Lab is also working on a larger vehicle called Neutron, that will launch payloads into orbit in 2024, sources cited.
Since its inception in 2006, Rocket Lab, which began as a launch company, has expanded dramatically and now bills itself as an end-to-end space company, including launch services, spacecraft design, operation, and construction. It is has completed 18 revenue-generating missions to date.
The company is also working towards deploying a constellation for Earth-imaging firm BlackSky which is teaming up with SPAC Osprey Technology Acquisition Corp (SFTW) to become a publicly traded company.
Given these developments, Rocket Lab's stock surged by more than 45%, and the S&P 500 climbed 1% over the past month.
Credible sources cited that Rocket Lab generated USD 29.5 million in revenue for the first six months of 2021. Its order backlog increased by 136%, reaching USD 141.4 million as of June 30, compared to USD 59.9 million the previous year.
Source Credit –
https://www.barrons.com/articles/rocket-lab-scores-a-big-satellite-win-its-more-new-space-business-51631128023