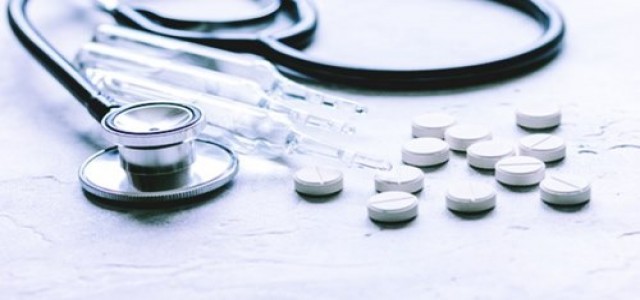 The news from Roche marks another failure in developing drugs for Alzheimer's after many other drugmakers have stopped trials of prospective treatments.
Roche Holding, the Swiss pharmaceutical giant, has recently confirmed that it would be stopping two late-stage clinical trials of its crenezumab drug, which was aimed at early Alzheimer's disease. The decision allegedly came after an interim analysis showed that the drug was not likely to hit its primary target.
Roche's announcement represents another high-profile failure in developing Alzheimer's disease drugs after similar results for other companies, including Eli Lilly's experimental medicine that flopped in 2016. Apparently, Roche has been working on developing the product with Swiss-based AC Immune.
Citing sources with knowledge on the matter, failures of these companies have weakened the industry's conviction regarding the so-called beta amyloid treatment hypothesis. The hypothesis supposedly states that a protein is responsible for forming plaques in the brain and is considered to play a crucial role in the disorder.
Referring to a press release by Roche, it will continue an Alzheimer's Prevention Initiative (API) study of the crenezumab drug in familial Alzheimer's disease, which is presently underway in Columbia. The company said it remains committed towards ongoing clinical trials in Alzheimer's disease, which includes a phase-II anti-tau trial and separate phase-III gantenerumab trails, aimed at tackling the debilitating brain-associated disorder.
Andrea Pfeifer, CEO of AC Immune expressed the company's disappointment regarding the news and added that she has hopes for positive results from the study in Colombia, which is focused on cognitively healthy individuals having a genetic mutation who are at risk of developing Alzheimer's disease.
Alzheimer's has become a key target for drugmakers worldwide as the population affected with the disease increases but its treatment has still proven to be elusive, sources commented. AstraZeneca and Eli Lilly had reportedly discontinued late-stage trials of their Alzheimer's treatment last year, joining many other drugmakers who stopped developing treatments for the disease. Johnson and Johnson have also halted mid-stage trials which involved testing potential medicines.