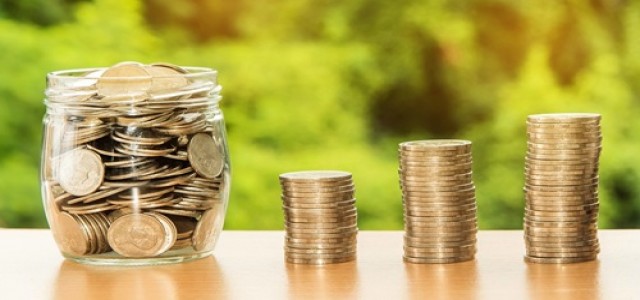 Leading Singapore-based ride-hailing service provider Grab is reportedly gearing up to make an investment of "several hundred million dollars" in Vietnam which it considers to be the next prominent growth market.
This announcement comes just weeks after Grab's US$ 2 billion plan for Indonesia.
This latest investment is another example of Grab's eagerness to make valuable use of funds it has raised from investors and deepening its commitment to Vietnam, touted as one of the fastest growing economies in Asia.
President of Grab, Ming Maa has reportedly expressed his excitement about their foray into Vietnam, noting various similarities to Indonesia, including the dependence of young and middle-class consumers in both markets, on apps and websites to gain access to services.
According to analytics firm App Annie, Grab was the most downloaded ride-sharing app from January to July 2019, amidst intense competition from fellow ride-hailing service apps like Indonesia-based Go-Jek and local Vietnam app Be.
According to Maa, Vietnam currently ranks as the third or fourth among the top markets for Grab, following closely along the heels of Singapore and Indonesia, the second largest and largest markets respectively.
In 2018, Grab tied up with Vietnam based financial technology company Moca for the launch of GrabPay by Moca, a cashless transaction e-wallet service.
Maa claims that the coming years will see financial services become a key focus for Grab, as this is just a tip of the iceberg for them at the moment.
The GrabPay by Moca service has enabled Grab to garner valuable insights about customer and driver data, which they plan to leverage for the development of numerous financial products like insurance wealth and credit solutions.
Maa has also expressed Grab's interest in procuring a digital banking license in Singapore, for which the central bank is expected to provide guidelines in coming weeks.
Grab is yet to release specific details regarding the investment.
Source Credit: https://in.reuters.com/article/us-grab-southeastasia-exclusive/exclusive-ride-hailing-firm-grab-plans-major-investment-in-vietnam-top-executive-idINKCN1VG003