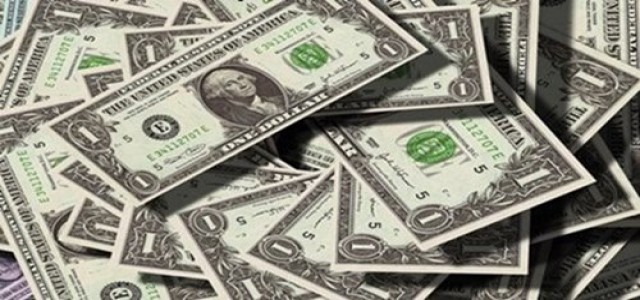 China-based vehicle for hire company, Didi Chuxing Technology Co., is reportedly planning to list 288 million American Depository Shares on the New York Stock Exchange under the ticker symbol 'DIDI'.
The shares are equivalent to 72 million Class A common stock shares and will be priced at USD 13-14 apiece, bringing the company's valuation to over USD 60 billion.
According to an updated F-1 Prospectus filed with the SEC (Securities Exchange Commission), the company expects to raise over USD 4 billion at the higher end of its price range, in an IPO that could be labeled as one of the largest during the year.
Didi's initial public offering will be underwritten by multinational investment banks Morgan Stanley, Goldman Sachs, and J.P. Morgan, cited sources close to the matter.
The company's revenues had stood at USD 21.6 billion during the past year, with a posted net income of USD 837 million in the previous quarter, based on USD 6.4 billion in revenues. Additionally, the quarterly comprehensive net income was shown to be a whopping USD 95 million.
It is also worth noting here China's market regulator, State Administration for Market Regulation is currently investigating whether the Beijing-based ride-hailing platform has been using any unfair competitive practices to ostracize smaller rivals in the industry.
This inquest is the latest crackdown on China's so-called 'platform' companies, including Tencent and Alibaba Group.
Didi is one of the five largest privately held start-ups in the world, with Uber, SoftBank, and Tencent as major stakeholders. The company also ranked No. 5 on CNBC's Disruptor 50 list this year.
Meanwhile, Didi's rival, Full Truck Alliance Co.'s shares were trading at 5.2% lower on the second day, after a remarkable performance on the first day of the initial public offering on the U.S. stock exchange.
Source Links –
https://www.cnbc.com/2021/06/24/didi-aims-for-60-billion-valuation-in-ipo-on-nyse.html