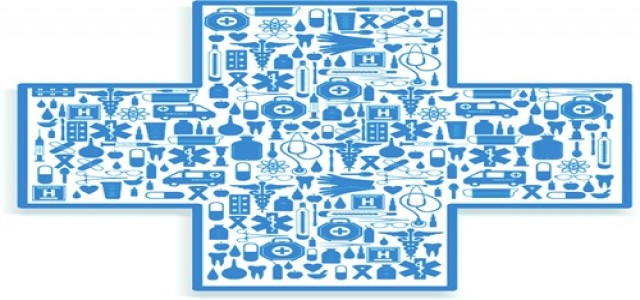 A regenerative medicine company Rexgenero, creating advanced cell-based therapies for the treatment of critical limb ischaemia, has reportedly expanded the production of its lead development therapy REX-001 by partnering with the German Red Cross Blood Donor Service in Frankfurt.
For the uninitiated, REX-001 is a novel autologous cell therapy, manufactured from the patient's own bone marrow. The therapy is made up of immune cells namely monocytes, lymphocytes, and granulocytes along with progenitor cells used in tissue regeneration and immune modulation. The development is time critical as the fresh product has to be administered within 48 hours. The successful transfer of the manufacturing technology to the second GMP facility in Europe is the chief milestone to assure enough supply to patients participating in Rexgenero's Phase III SALAMANDER trials in Europe to evaluate REX-001 efficacy of CLI in diabetic patients, cited sources familiar with the therapy.

Liesbeth de Jong, Rexgenero's VP of Manufacturing and Research & Development, said in a statement that the successful transfer of the REX-001 manufacturing technology to the German Red Cross Blood Donor Service confirms the company has full control across all aspects of the manufacturing process.
REX-001 is presently being manufactured at Rexgenero-owned GMP manufacturing unit in Seville, Spain and is being used at clinical trial locations in Spain and Portugal. As per the manufacturing partnership, REX-001 will be manufactured by the German Red Cross Blood Donor Service, primarily for additional trial sites in Germany, Czech Republic, Poland, the Netherlands, Hungary, the U.K., and Austria. Nevertheless, both sites are able to produce and deliver the drug for most clinical sites within limited time, while guaranteeing manufacturing flexibility and possibilities for backup, cited credible sources.

For the record, the German Red Cross Blood Donor Service is one of Europe's leading blood donor services. Additionally, the organization also possesses substantial expertise in GMP manufacturing of cell-based experimental medicinal products, reported sources.

Source Credits: http://www.rexgenero.com/rexgenero-successfully-expands-manufacturing-of-rex-001-through-partnership-with-german-red-cross-blood-donor-service/