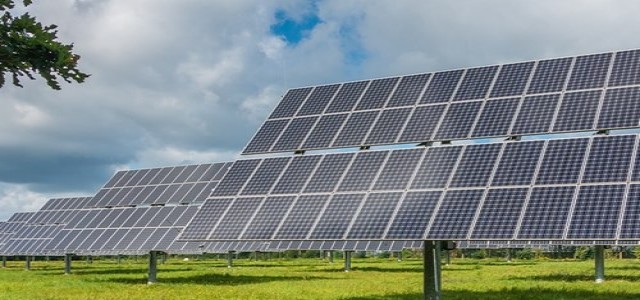 According to a report from the International Energy Agency (IEA), renewable energy is on course to break a global record in 2021 despite inflating commodity prices which are likely to slow down the clean energy transition in the future.
Projections show that there has been more demand for renewable electricity as compared to the previous year, with an additional 290 GW capacity likely to be commissioned by the end of 2021. These additions have also surpassed previous estimations IEA made back in spring.
Solar energy accounted for the largest share in the global renewable market this year, making up over half of all the renewable energy capacity added in 2021, the IEA claimed.
The Paris-based intergovernmental organization also claimed that that renewables are likely to account for 95% of new power capacity globally through 2026. Offshore wind capacity will register substantial growth, which is expected to triple over the study period.
Meanwhile, the total amount of renewable power capacity across the globe will be equivalent to the current nuclear energy and fossil fuel capacity combined. It is worth noting here that renewable energy only accounted for 29% of electricity generation worldwide.
The increasing prices for commodities, energy, and shipping will, however, act as a bottleneck for the renewable energy outlook. For instance, the cost of polysilicon, which is predominately used for making solar panels, has quadrupled since 2020 began.
Even the investment costs for utility-scale solar and onshore wind farms have surged by 25%. Speaking of which, over half of the 2022-planned utility-scale solar projects are likely to face cancellations or delays owing to inflating materials and shipping costs.
Despite this, experts believe that the world will need to speed up renewable energy transition by nearly twice the rate to counter the climate crisis. GHG emissions stemming from burning fossil fuels should also be eliminated by at least mid-century to prevent catastrophic climate change.
Source Credits –
https://www.theverge.com/2021/12/1/22811869/renewable-energy-electricity-record-growth-2021-supply-chain-problems