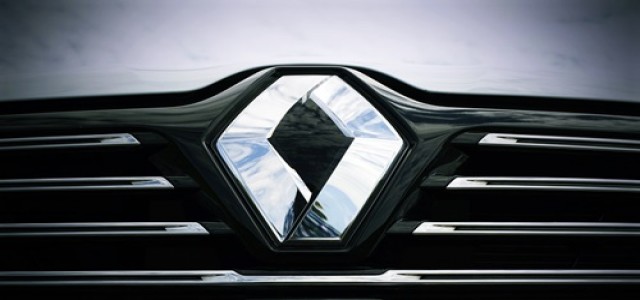 Renault, the French multinational automobile manufacturer, has reportedly announced that it is aims to propose a plan for creating a joint holding company with Japanese multinational carmaker Nissan, which is likely to provide both the companies with an equal footing.
Authentic sources said that both the companies are expected to nominate the same number of directors to the new company, as per the terms of the proposal. The new company would be led by Jean-Dominique Senard, the Chairman of Renault. The proposal would basically entail both the firms to forge a deeper integration between themselves.
Apparently, Renault aims to put forward a plan to Nissan, under which the ordinary shares in both the firms would be transferred on a balanced basis to the new company. This is likely to dilute the stake owned by the French government in Renault, effectively to around 7 to 8 per cent from 15 per cent. Reports further state that the new company would probably be headquartered in Singapore.
The proposal comes along the heels of the French automobile maker approaching Nissan, with a merger idea prior to an alliance operational meeting which was held previously this month. However, Hiroto Saikawa, Nissan CEO, apparently refused to discuss the matter with Renault CEO Senard.
It has also been speculated that the Japanese government and Nissan had declined to get involved in merger talks with Renault. In addition, Saikawa had refused to meet the SMBC Nikko bankers who were appointed by Renault for working on a deal.
Renault has been trying for a closer merger with Nissan, which it had saved from bankruptcy about two decades ago. However, instead of an out-to-out merger, Nissan demands for a more equal footing with the French carmaker that holds a 43 per cent stake in its bigger partner.
Reports also claim that under the new proposal, Nissan's partnership with Mitsubishi Motors will not be subjected to any change.
Source Credits: https://auto.economictimes.indiatimes.com/news/passenger-vehicle/cars/renault-to-propose-joint-holding-company-with-nissan-source/69084545