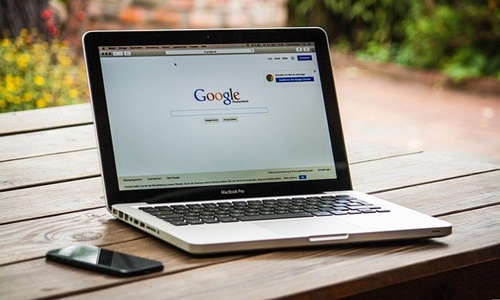 Reliance Jio will reportedly release a budget-friendly laptop with an embedded 4G sim card for $184 (around INR 15,000). The company hopes to build on the success of its low-cost JioPhone in India's fiercely competitive market.
The Mukesh Ambani-led corporation has worked with global giants, such as Microsoft and Qualcomm to create JioBook. Qualcomm will power its computer chips by using technology from Arm Ltd., while Microsoft will offer support to some applications.
According to reliable sources, the laptop will go on sale to business clients this month, including government agencies and schools. Within the next 3 months, the laptop is expected to be available for a consumer launch. A 5G version of this laptop is anticipated to come out soon, as was the case with the JioPhone.
As per credible sources, since its release late last year, the JioPhone has dominated the sub-$100 smartphone market in India, holding a fifth of the market for the past three quarters.
Jio plans to sell 'hundreds of thousands' of the JioBook units by the end of March, which will be manufactured domestically by Flex, a contract manufacturer, claimed a source.
According to reports, JioBook's launch is predicted to expand the entire targeted laptop market segment by at least 15%. The laptop will use Jio's unique JioOS operating system, and JioStore will be used by customers to download applications. Jio is also promoting the laptop as a substitute for tablets for employees working out of office.
Jio, which successfully raised $22 billion from international investors, such as Silver Lake and KKR & Co. Inc. in 2020, is responsible for disrupting the world's second-biggest mobile market. It did so by introducing free voice services and affordable 4G data plans in 2016, followed by 4G-enabled smartphones at a reasonable price of just $81.
Source Credit: https://www.businesstoday.in/technology/news/story/reliance-jio-to-launch-4g-enabled-low-cost-laptop-at-rs-15000-348806-2022-10-03