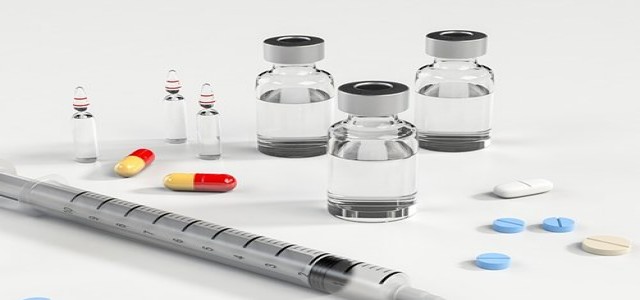 According to reliable sources, New York-headquartered biotechnology company, Regeneron Pharmaceuticals Inc. has recently made it to the headlines after its patented Inmazeb drug received approval from the U.S. FDA (Food & Drug Administration) for the treatment of the Ebola virus.
For the record, Inmazeb is a mixture of three monoclonal antibodies, namely maftivimab, atoltivimab, and odesivimab-ebgn. The drug stops the spread of Ebola virus by inhibiting glycoprotein present on the surface of this virus. The antibodies present in it can bind to this glycoprotein and block attachment and virus invasion into healthy cells.
Reportedly, Inmazeb was initially evaluated in a clinical trial round called the PALM trial, that included over 382 individuals infected with the Ebola virus. The trial round was conducted amidst the Ebola virus outbreak between 2018 and 2019 and was led by the Institut National de Recherche Biomédicale along with the U.S. National Institutes of Health.
It is to be noted that the initial symptoms observed after the dosage of Inmazeb included vomiting, tachypnea, tachycardia, chills, and fever. In this context, Regeneron was reported stating that the treatment can give rise to infusion-related events such as hypersensitivity and subsequently discontinued the trial.
However, a recent study by Regeneron revealed that the treatment of patients with Ebola virus using Inmazeb revealed a primary efficacy end point of over 28-day mortality. Additionally, 51% of the 154 patients involved in the study showed rapid recovery.
Regeneron Pharmaceuticals Inc. is reportedly working on the development of REGN-COV2, a drug aimed at the treatment of the COVID-19 virus.
In other news, American multinational pharmaceutical company, Pfizer Inc. has reportedly received provisional determination from the Australian regulatory body, TGA (Therapeutic Goods Administration) for its COVID-19 vaccine, mRNA (messenger ribonucleic acid).
Source credits:
Reference link: https://www.fda.gov/news-events/press-announcements/fda-approves-first-treatment-ebola-virus