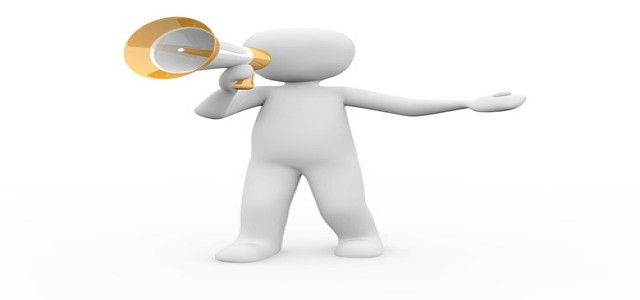 Cyprus' RCB Bank has recently announced seizing its operations and is all set to turn the bank into an asset management firm. The firm's sudden decision is said to be prompted by an extremely volatile geopolitical situation, most likely the Russia's invasion of Ukraine, since it's declaration came a month after commencement of the war.
As the invasion gained momentum, the bank declared that 46.29% stakes in its share capital have been acquired by Cypriot shareholders, which were previously in possession of VTB Bank, Russia.
Reportedly, the bank issued a statement followed by a deal with the European Central Bank citing that despite having abundant liquidity, it will halt the opening of new bank accounts and will also stop dispensing new loans.
As per credible sources, auditors from Deloitte have been appointed to supervise the transition of the bank and assist it in settling all its obligations to the depositors. The bank will continue its business with the existing clients in the usual manner until its complete transition in the upcoming months.
Recently, RCB has declared $611 million sales of its loan assets to Cyprus Hellenic Bank. An official source at Central bank commented that the deal buttresses the bank's liquidity to completely cover its obligations to the depositors amidst apprehensions of a steady stream of withdrawals over the last few weeks.
According to reports, the total deposits before VTB's stake acquisition reached $1.65 billion, out of which around 67% were possessed by Cypriots, which has now dropped to below 50%. Central Bank issued a statement declaring that deposits affected by the sanctions levied against Russia were within $55 million.
Cyprus, still reeling from financial crisis of 2013 which led the country nearly to the stage of bankruptcy, has been at pains to assimilate its image as a money laundering harbor where oligarchs from Russia can keep their cash.
Source Credit :- https://www.usnews.com/news/business/articles/2022-03-24/cyprus-rcb-bank-to-close-cites-russias-ukraine-invasion