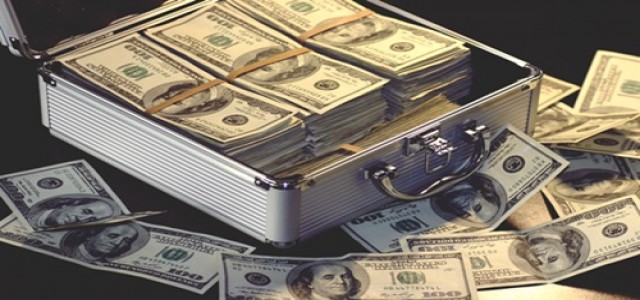 Rapyd, a UK-based Fintech-as-a-Service (FaaS) platform, has raised about USD 40 million in a Series B funding round led by Stripe and General Catalyst. As per trusted sources, the latest funding round witnessed participation from Ignia, Target Global, and other unspecified fintech and payments firms.
Reportedly, Rapyd intends to expand its technology platform with this investment. The company aims to tap into in-country or cross-border commerce that require local payments, such as e-wallets, bank transfers, or cash for local payouts and acceptance.
Co-founder and Chief Executive Officer of Rapyd, Arik Shtilman was reportedly quoted saying that the funding highlights a vital inflection point in the company's evolution and that it has come at a time when the market demand for its AWS of fintech platform approach is growing.
The company reckons that there is a market opportunity given that over 50 percent of all transactions globally are facilitated via bank transfers. However, merchants find it extremely tough to process cross-border sales and digitally-enable local payment methods.
According to a report by VentureBeat, Rapyd offers single point of reconciliation and settlement of all funds in 65 nations in addition to local payments and the ability to payout in more than 170 nations. The company also provides anti-money laundering (AML)/counter financing terrorism (CFT) services, know your customer (KYC) services, and real-time foreign exchange services.
For the record, General Catalyst has offices in Boston, New York City, Palo Alto, and San Francisco. It has invested in a lot of firms including Snap, Kayak, HubSpot, Gusto, Deliveroo, Datalogix, and Airbnb.
The US-headquartered payments infrastructure company Stripe is well-recognized in fintech circles. The Chief Executive Officer of the company, Patrick Collison reportedly stated that the challenge of enabling local payments on a worldwide scale is crucial for the continued growth in global commerce.