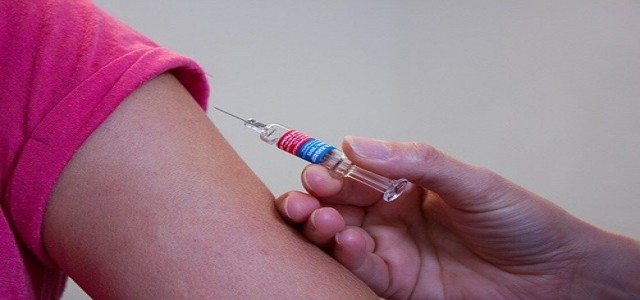 Quebec will reportedly impose a health tax on citizens who are unvaccinated against the coronavirus. The Canadian province, which has witnessed a massive number of COVID-19 related deaths in Canada, is currently battling a huge rise in the number of coronavirus infections.
Notably, about 12.8% of Quebec residents are still unvaccinated, but make up for over half of all hospital cases. According to federal data, over 85% of Quebec residents had been administered at least one dose of vaccination by January 1st.
Premier, Francois Legault was quoted saying in a press conference that people who have not received their first dose of vaccine will be required to pay a 'contribution'. The penalty amount, which has not yet been finalized, is expected to be 'significant'.
Legault further said that it is a matter of fairness for the 90% of the population who have come forward and made sacrifices.
The province has also announced that it will require citizens to present proof of vaccination while shopping in government liquor and cannabis stores. Moreover, a curfew lasting from 10 pm to 5 am has also been imposed.
Legault's press conference was attended by the acting public health director, who came to power after the previous director resigned due to heavy criticism of his handling of the Omicron-driven surge.
Quebec's COVID-19 death toll had reached 12,028 on 11th Jan, after 62 deaths were reported within a 24-hour window. The daily figure matches the death toll recorded in January 2021, before vaccination rollouts had begun in the province.
On another dire note, hospitals in Montreal have been nearing 100% capacity and have already started putting a cap on non-COVID-related admissions.
Moreover, nearly 200 individuals belonging to the city's unhoused population have tested positive, pointing at another outbreak amidst a major cold snap, which is overburdening the region's shelters.
Source Credits –