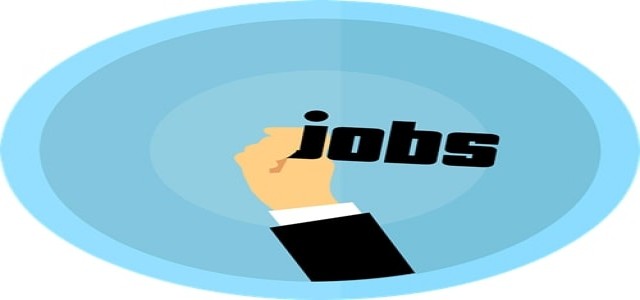 Qjobs, an online employment portal for white-collar and blue-collar workers, reportedly received over 2 million applications in 2021, representing a tenfold increase in a single year.
The firm currently intends to acquire nearly 10 million job seekers by the end of 2022 and to discover the perfect employment matches to make the hiring process easier, cited sources with knowledge of the matter.
The startup asserted that it was able to add the most recent 1 million job seekers in just 100 days. Not only that, but it managed to add twice as many job applications in the third quarter of last year as a result of the holiday season driving demand for a variety of businesses.
Since its inception in November 2020, the Quess Corporation-backed platform has been providing verified jobs to job hunters and connecting pre-screened & skilled aspirants with recruiters.
It is worth noting that the majority of available jobs are in the fields of BPO/customer care, data entry/back office, delivery, drivers, and field sales, all of which amount to approximately 80% of job vacancies.
The top five cities in India for these jobs are Bengaluru, which accounts for nearly 23% of the open positions, the most in the country, followed by the national capital – Delhi (18%), Hyderabad (15%), Mumbai (11%), and Pune (nearly 8%).
Sekhar Garisa, Chief Strategy Officer (CSO), and President of Emerging Businesses at Quess Corp. mentioned that Qjobs was launched to meet the persistent demand for jobs during the pandemic, which wreaked havoc on the labor market.
Sources claim that the company has recently pioneered an artificial-intelligence-based module called 'Fastrack,' which aims to reduce recruiting time from three days to a mere five minutes.
Fastrack will facilitate the conduct of video interviews and even pre-screen potential candidates. By the end of this year, the company wishes to make this model accessible to over 4000 businesses.
Source credit:
https://www.business-standard.com/article/companies/blue-collar-jobs-platform-qjobs-gets-2-mn-job-applications-in-a-year-122012400487_1.html