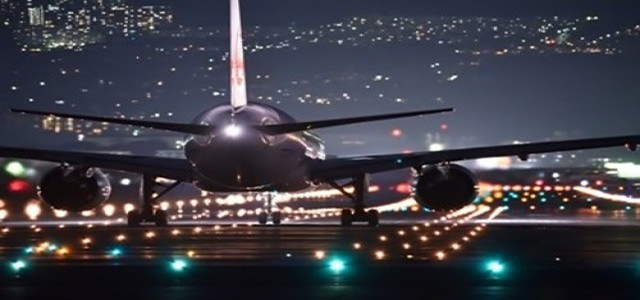 According to reliable sources, Australia's leading airline Qantas Airways Limited, is aiming at restoring its international flight services by 50% by mid-2021 as compared to its normal capacity before the advent of the COVID-19 pandemic.
It is to be noted that the advent of COVID-19 outbreak had compelled Australian authorities to shutdown international borders and restrict entry of non-residents. This created an adverse impact on Qantas operations wherein the company reportedly recorded a statutory net loss of USD 1.41 billion (1.964 billion Australian dollars), in June 2020.
Reportedly, Qantas is planning to restart its domestic services at around 60% of its pre-COVID levels by Christmas. In fact, Qantas along with Melbourne-headquartered low-cost airline company, Jetstar Airways Pty Ltd., had recently announced to start domestic travel of around 17 return flights between Melbourne and Sydney, operating around 4500 flyers per day.
CEO of Qantas Alan Joyce reportedly suggested that the chances of a passenger contracting the COVID-19 virus on-board is very low. He further stated that only 44 flyers out of a total of 1.2 billion individuals had contracted the virus since its emergence in Australia.
If reports are to be believed, Qantas has implemented hospital-grade filters in their aircrafts that facilitate the decontamination of the air in the cabin, filtering out the Coronavirus. Moreover, the air purification processes in the aircraft is carried out 5 times in an hour.
Joyce further stated that the Qantas' base plan is to initiate significant amount of international air travel operations by June in the next financial year. However, the company's optimism is based on the anticipation for an effective COVID-19 vaccine, the CEO added.
In other developments, Indian full-service airline, Vistara (Tata SIA Airlines Limited), which is owned by Singapore Airlines and Tata Group, has revealed plans to provide direct flight services to the United States owing to high demand for non-stop air travel amidst the COVID-19 pandemic.
Source credits: https://www.news.com.au/travel/travel-updates/qantas-plans-to-increase-international-flights-by-50-per-cent-of-precovid-levels/news-story/b653f982c629640ffd2f279b1d1b5f72