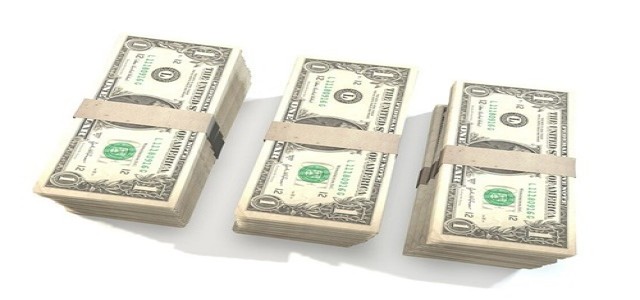 Thailand based PTT Oil and Retail Business (PTTOR) BK has announced investing nearly $2.9 billion in the upcoming 5 years to boost their food and beverage business by utilizing the big gas station network.
Jiraphon Kawswat, Chief Executive Officer and President at PTTOR, mentioned that the company will utilize around 42% of its capital expenditure for the growth of its non-oil enterprises. She stated that the company plans to incorporate food and beverage businesses like setting up coffee shops and restaurants for its expansion.
Jiraphon also cited that the company will use some part of the investment in advancing technology to look for new opportunities and analyze customer data.
As per credible reports, the investment plan of PTTOR aims to derive major part of its income from their non-oil and international businesses and bring down the contribution from their gas station investment.
The company plans to bring down oil business contribution to EBITA- earnings before interest, taxes and depreciation from 76% straight to 45%, while focusing on the growth of its food and beverage and other non-oil revenues.
For the record, the company has a network of nearly 2,000 gas stations along with possessing the largest coffee chain in Thailand- Café Amazon, which has around 3,000 stores. PTTOR also owns food businesses like fried chicken, bubble tea brands, and sushi bars.
Reportedly, coupled with the government's initiatives to promote the use of EVs, the conglomerate envisions to increase the Electric Vehicle (EV) charging stations three-fold in the gas stations to make it 300 along with adding 150 others with the commercial partners.
According to sources, PTTOR is looking for regional partners across other markets where it is already operational, such as Laos, Cambodia, and the Philippines for potential joint projects.
PTTOR is the consumer arm of the state-owned energy conglomerate, PTT Pcl PTT.BK, which has a joint venture to build EVs in Thailand with Taiwan's Foxconn.
Source Credit:- https://www.nasdaq.com/articles/thai-ptt-oil-and-retail-plans-%242.9-bln-investments-by-2026