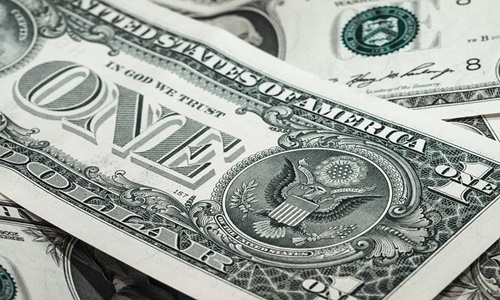 Progcap, a pioneer in the field of corporate-driven financing solutions for small and medium-sized businesses (SMBs), has secured $40 million in private equity capital at $600 million valuation.
The raised capital forms a part of the Series C extension round, enabling Progcap to elevate the total valuation of Series C to $70 million.
It has been reported that the funding round was spearheaded by Tiger Global Management and Creation Investments, with the entry of Google as the new investor. Existing investor, Sequoia Capital India, also joined the round.
Over the last 12 months, Progcap has successfully raised around $100 million in equity, strengthening its lead in the corporate-led retailer financing market in India. It recorded an annual disbursal of $1 billion, showcasing quadruple growth from the previous year.
For the record, Progcap plans to focus the funding on expanding and accelerating its product development.
By bridging software and financial services, the company aims to emerge as the first full-stack retailer-based digital bank that specializes in digitization, automation, and easing capital movement.
It will also ensure all the above-mentioned services throughout the supply chain and address the SMBs that have been alienated from the formal financial ecosystem.
Pallavi Shrivastava and Himanshu Chandra, Co-founders of Progcap, stated that the company- which has turned into a core operating engine facilitating all transactions for its customers- offers credit and technology solutions for making their business more efficient.
Tyler Day, Partner of Creation Investments, emphasized Progcap's tremendous progress and commented that the latest investment in the company would help expand its product offering and ultimately serve last-mile retailers in India.
It is worth noting that the $800 billion general trade channel in the country displays a spectrum of unmet demands right from financial solutions to technological services.
So far, Progcap has effectively addressed the lack of credit via its innovative product design and technology platform. It will continue to encourage retailers by offering access to flexible and tailored capital that aligns with their requirements for business growth and technology solutions.
Source Credit: https://www.apnnews.com/progcap-raises-us40-million-from-creation-investments-tiger-global-and-google/