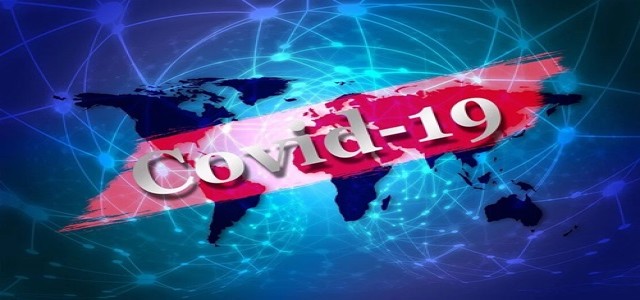 New study published in EClinicalMedicine, a journal of The Lancet, shows link between multisystem inflammatory syndrome in children (MIS-C) and COVID-19.
Senior author of the medical review said that the damages to the heart from MIS-C can reach a point wherein some children would require lifelong monitoring and interventions.
According to the review of 662 MIS-C cases reported globally between January 1 and July 25, 11 children died, 71% of the children were taken into ICU, 60% were administered shock. 100% had fever, 73.7% had diarrhea or abdominal pain, and 68.3% suffered from vomiting. 90% had to go through an echocardiogram (EKG) and showed 54% of abnormal results. 22.2% were supported with mechanical ventilation. 4.4% required extracorporeal membrane oxygenation (ECMO). And 11 deaths were reported.
Dr. Alvaro Moreira, a neonatologist, Assistant Professor of Paediatrics at Joe R. and Teresa Lozano Long School of Medicine, The University of Texas Health Science Center, voiced that even healthy children can develop MIS-C without warning prior to three to four weeks after asymptomatic infections.
He also stated that MIS-C can be lethal as it affects multiple organs, gastrointestinal system or the neurologic system, and so has been difficult for clinicians to understand it.
In comparison to the initial COVID-19 symptoms, inflammatory markers in MIS-C were extremely abnormal. In fact, troponin which is used in adults for diagnosing heart attacks was 50 times the normal level in children with MIS-C.
Another revelation from the case studies made is that nearly half of the patients with MIS-C already had an underlying medical condition, among which, half of them were overweight or obese.
In another major turn of events, a study published in the Journal of Pediatrics revealed that Covid-19 antibodies and virus can co-exists in children making the diagnosis more difficult.
As the coronavirus continues to wreak havoc all across the globe, new challenges will continue to spur for an uncertain period and the race for developing potential cures will continue.
Source: https://www.livemint.com/science/health/post-covid-19-syndrome-severely-damages-children-s-hearts-study-11599368873922.html