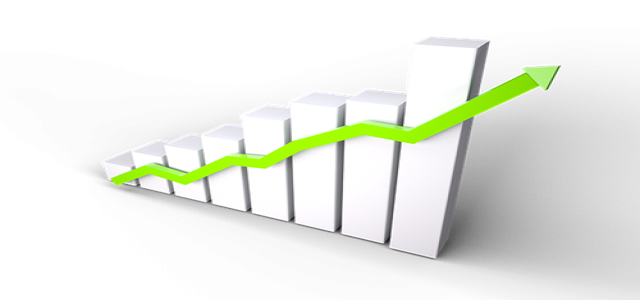 Automakers across the world have been dealing with an acute shortage of semiconductors due to supply chain disruptions caused by the COVID-19 pandemic. However, Porsche AG has managed to navigate this crisis as the company has predicted peak sales volumes for 2022.
Detlev von Platen, a Porsche executive board member in charge of sales and marketing, was quoted saying that the current orders indicate a strong performance in 2022. He further added that sales growth in 2022 could be at par with the levels recorded in 2021.
The Volkswagen-owned company's unit sales reportedly rose 11% last year to 301,915, which could cross 335,000 this year if the growth rate remains constant.
Porsche witnessed a growth in sales across all its regional divisions in 2021, with the U.S. market witnessing a tremendous spike of 22% (70,025 units), while China maintained the position of being the firm's biggest market with 8% incremental sales in 2021 to 95,671 units.
As per sources, the Macan SUV is the company's bestselling brand with 88,362 units delivered, followed by the larger Cayenne SUV with sales of 83,071 units. The Panamera wagon and sedan recorded sales of 30,220 over the previous year.
Van Platen stated that Porsche currently seeks to recruit over 400 additional workers, to an expansive workforce of nearly 40,000 employees. He attributed this decision to the fact that high demand was causing prolonged delivery time for vehicles. In some cases, wait times lasted several months and extended even up to a year.
The future seems promising for Porsche as it has been increasingly focusing on expanding its portfolio, with CEO Blume recently announcing that it will be bringing its all-new electric Macan to the markets next year. The CEO also shared how the company is thinking about hybridization of its iconic model 911.
Source Credits –
https://europe.autonews.com/automakers/porsche-expects-another-record-sales-year-despite-chip-shortage-sales-chief-says