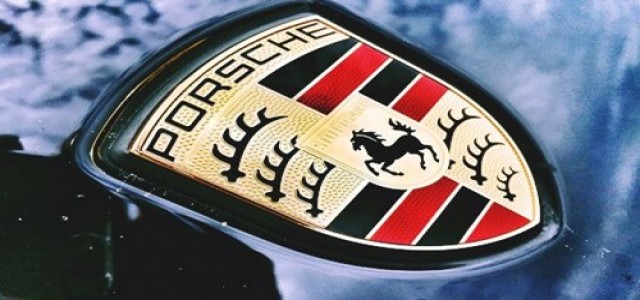 Audi, VW, Porsche all sold diesel engine vehicles that had failed to meet clean air regulations and were able to cheat emissions tests
Reports suggest that prosecutors in Germany have levied a 535 million euro fine on German luxury automobile maker Porsche AG, a unit of Volkswagen Group, as punishment for supervisory duty failures which led to the diesel emissions scandal.
Sources familiar with the matter stated that prosecutors in the southern city of Stuttgart have recently claimed that the development department of the company had overlooked its legal obligations, which eventually led to the sale of diesel cars that emitted excessive pollution levels in the environment.
Supposedly, the fine against Porsche AG follows a 1-billion-euro penalty for management lapses levied against Volkswagen by public prosecutors in Braunschweig, Germany, and also a penalty of €800 million against Audi by public prosecutors in Munich, Germany in 2018.
Sources informed that on Sept. 18, 2015, U.S. authorities revealed systematic emissions cheating of Volkswagen, highlighting the biggest business scandal in the company's history till now which has cost Volkswagen €30 billion in fines and penalties.
Audi, VW, Porsche all sold diesel engine vehicles that had failed to meet clean air regulations as well as were able to cheat emissions tests, the sources mentioned.
Apparently, German prosecutors have followed individual engineers and taken regulatory actions against the automakers for lack of oversight, since the managers failed to stop heavily polluting cars from hitting European roads.
Along with this, Porsche confirmed the fine and stated that proceedings of prosecutors against the company had now ended. The fine and penalty does not hamper current proceedings against individual people in relation to diesel manipulations of Porsche, prosecutors said.
For the uninitiated, Porsche AG is a German-based automobile manufacturer specializing in high-performance sedans, SUVs, and sports cars. It is headquartered in in Stuttgart, Germany and is owned by Volkswagen AG. Current lineup of Porsche including Panamera, Cayenne, Macan, and 718 Boxster/Cayman.
Source Credit: https://www.reuters.com/article/us-volkswagen-emissions-porsche/porsche-to-pay-535-million-euro-fine-over-diesel-affair-idUSKCN1SD1BA