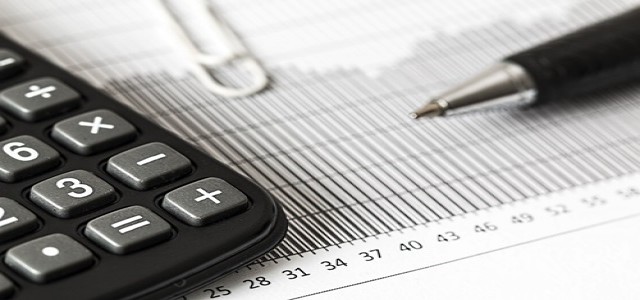 Porsche AG, a German manufacturer of high-performance cars, is planning to make its subscription services available in five additional U.S. cities soon.
The company also intends to add its electric vehicle (EV) Taycan to the list of available models in the country.
The strategy aims to boost its EV sales in the U.S. and bring down Tesla's dominating market share. The subscription app termed Porsche Drive was previously available in 4 cities and is now being introduced in Monterey, Irvine, San Francisco, San Jose, and Houston, bringing the app's expanse to nine cities in total.
The subscription program was started by Porsche in Atlanta in 2017, with monthly rates of USD 2000-3000 for its vehicles such as the Boxster or 718 Cayenne.
Needless to say, this business model has been largely abandoned by most automakers as operators had to keep up with car maintenance and depreciation by charging exorbitantly high rates. To that end, Porsche's sizeable expansion of its service is a bold move in the industry.
Market experts claimed that although the program sounds great in theory, the excessive prices will drive customers away.
Chief Executive Officer of Porsche in North America, Kjell Gruner reportedly affirmed that the company is expanding its app reach primarily due to the project's profitability. He added that Porsche models have high residual values, which help cut costs. Moreover, subscription rates are over 20% higher than the monthly cost of a two-year lease.
This ensures coverage of expenses such as insurance, technology, and maintenance, the CEO claimed.
Porsche is projected to sell more than 30,000 Taycan models worldwide in 2021, up from 20,000 units last year. The U.S. accounted for over 22% of those sales last year, with Taycan delivers accounting for 4,414, even though the supply was stilted due to COVID-19 related lockdowns.
In other news, Tesla Inc., Porsche's strongest industry rival, has upped the game in the automobile industry by announcing that their EV models can now be purchased with bitcoin.
Source Credit –
https://auto.hindustantimes.com/auto/news/porsche-expands-us-subscription-program-to-boost-taycan-sales-41616674577059.html