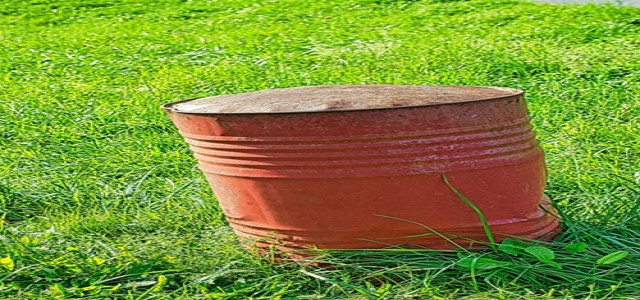 As Russia continues to escalate war against Ukraine, driving millions of Ukrainians out of their homes and dismantling the country, several European nations have declared sanctions against the war raging country.
Similarly, Poland has recently announced ceasing all the oil imports from Russia by the end of 2022 as Germany triggered an early alert level for supplies of natural gas and asked consumers to save energy amid the war.
Mateusz Morawiecki, Prime Minister of Poland declared that the country has largely reduced its dependence on Russian oil and will launch the most radical plan between the European countries to stop the use of Russian energy sources.
Mateusz stated that Poland is seeking to terminate the coal import from Russia and will also stop the gas import this year by May.
As per sources, the nation is also urging other European nations to ban fuel imports from Russia as the money from these is propelling the Russia's war machines.
Moreover, Mateusz has also requested the European Commission to impose tax on hydrocarbon imports from Russia to make the trade even.
Poland has been taking steps to cut dependence on Russian gas and has built a liquid gas terminal in Swinoujscie which is now expanding with deliveries from the US, Qatar, Norway, and other exporters. Additionally, a new Baltic pipeline carrying gas from Norway will be launched by the end of this year.
According to reports, western countries have rejected the demand for ruble payments by Russia, arguing that it will destabilize the sanctions levied against Moscow due to the war in Ukraine.
Robert Habeck, Economy Minister of Germany, commented that the move is a precautionary measure as Russia is still fulfilling its contract. However, he has already been appealing to households and firms in Germany to start limiting their gas consumption.
Source Credits: - https://www.outlookindia.com/international/ukraine-war-poland-to-end-all-russian-oil-imports-by-year-end-news-189206