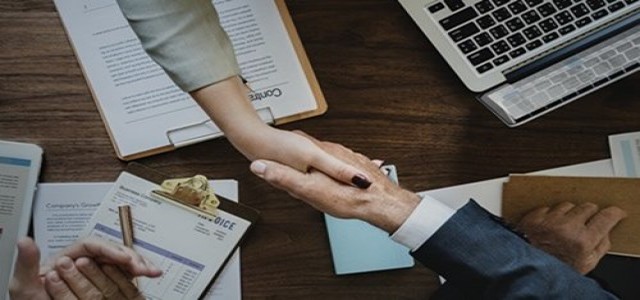 Royal Philips, global leader in health technology recently declared to have halted the supply of ventilators to the U.S. Department of Health and Human Services (HHS), after receiving a notice regarding partial termination of contract which was signed by the two parties earlier in April.
The contract stated that Philips will deliver over 43,000 bundled EV300 ventilators configurations to HHS by December 2020. As per trusted sources, the company has provided over 12,300 ventilators to the Strategic National Stockpile as of August. However, the remaining 30,700 Philips ventilators will not be supplied by the health tech giant following the recent turn of events.
Frans van Houten, CEO at Royal Philips was reported stating that the company increased the production of ventilators by four times under pressure and urgency amidst COVID-19 pandemic, with the help of significant investments.
Frans van Houten added that the company had hired new colleagues for the factories in the U.S. and also had called up their supply-chain partners to help in response to the global crisis. Philips will focus on adjusting its plans such as ensuring business continuity, safeguarding employee's health and safety and satisfying customer need, following the partial termination of the deal with HHS, the CEO claimed.
Frans confirmed that the company is committed in helping the government and its agencies in supporting healthcare providers with monitoring, treatment, diagnosis and management of COVID-19 patients.
If sources are to be believed, Philips has a broad portfolio of products, services and solutions in order to support the provision of state-of-the-art care to patients suffering from coronavirus. These solutions include intelligent, connected and secure approaches to treatment and diagnosis. It appears that Philips' AI-enabled data analytics and telehealth solutions can support workflows as well as facilitate remote collaboration.
In other news, the United States backed out from the WHO-led global effort in manufacturing and distributing COVID-19 vaccines, after President Donald Trump reportedly criticized the health agency in covering up the spread of the disease.
Source credits-
https://www.benzinga.com/pressreleases/20/08/tr17302581/philips-ev300-ventilator-supply-contract-with-u-s-department-of-health-and-human-services-to-end-
https://www.newindianexpress.com/world/2020/sep/02/us-backs-out-from-global-effort-to-develop-distribute-covid-19-vaccine-2191482.html