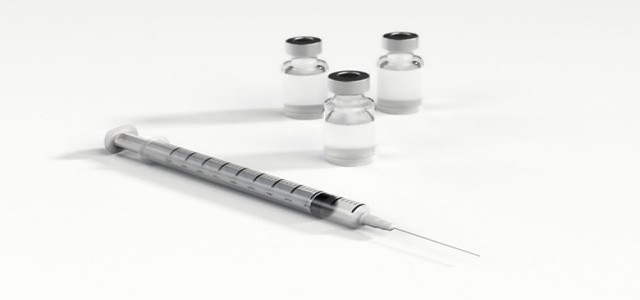 Israeli researchers have reported that three shots of the Pfizer/BioNTech coronavirus vaccine provide considerable protection against the new Omicron variant.
The research was conducted by Central Virology Laboratory of the Health Ministry and Sheba Medical Centre. The study included a blood comparison of 20 people who had taken two vaccine doses 5-6 months earlier to the same number of individuals who had taken a booster shot a month ago.
Director of Sheba's Infectious Diseases Unit, Gili Regev-Yochay, mentioned that people who had taken the second dose 5-6 months ago did not show any neutralization capacity against the Omicron variant, while they showed some against the Delta strain.
Regev-Yochay added that while the booster dose offers almost a hundred-fold increase in protection, it is still about four times less effective against Omicron as compared to the Delta variant.
The results were much like those presented by Pfizer and BioNTech early this week, which were a primary indication that booster shots could be important in offering protection against infection from the newly identified variant.
The Israeli team stated that it worked with the actual virus while the companies worked with what is known as a pseudo virus, which was bio-engineered to have the characteristic mutations of Omicron. The Israeli research builds on the study from South Africa that discovered that two doses are not effective enough against the new Omicron variant.
Despite reports confirming that the third shot of the Pfizer/BioNTech offering significant protection against Omicron, BioNTech has started working on a vaccine specifically targeting the Omicron variant in late November and could be out with a customized vaccine ready for distribution within 100 days.
Meanwhile, Israel announced restrictions banning its citizens from travelling to Denmark, Britain, and Belgium due to the spread of the new variant.
The PM Naftali Bennett is reportedly being urged to impose stricter restrictions in Israel over the coming days.
Source Credit: https://www.dailymail.co.uk/news/article-10302089/Three-shots-Pfizer-vaccine-DOES-protect-against-Omicron-Israeli-study-shows.html