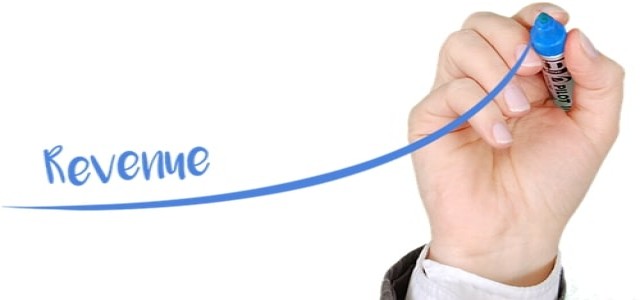 Investors are reportedly looking forward to ascertaining Pfizer Inc.'s plans for the massive, possibly once-in-a-generation cashflow from COVID-19 vaccines and treatments in 2022, with some hoping that the drugmaker will use them to enter into new deals.
Notably, Pfizer's 2021 sales are anticipated to exceed USD 80 billion - its topmost annual sales figure, as per Chief Executive Officer, Albert Bourla. Moreover, analysts expect revenues in 2022 to cross the USD 100 billion mark, as the firm begins manufacturing its oral antiviral drug, Paxlovid.
The Manhattan-based drugmaker forecasts sales of USD 36 billion for 2021 and an additional USD 29 billion in 2022 just for its COVID-19 vaccine, which it developed in collaboration with BioNTech SE.
Pfizer has stated that its profit margins range in the upper 20% of its vaccine revenue. Moreover, the company expects Paxlovid to perform substantially well in the markets, as it is currently being used in the United States and has been authorized for use in the U.K., Canada, and Europe.
Analysts have forecast Paxlovid sales of nearly USD 23 billion in 2022. The purchase contract with the U.S. alone - for one sixth of Pfizer's annual production volume of 120 million Paxlovid courses in 2022 – was USD 10 billion.
According to sources, Pfizer may soon have to bring in more experimental drugs to compensate for the patent expiry of its current portfolio within the next few years.
Market experts are eager to determine whether the company's future growth will come from the vaccine and Paxlovid, or whether they will be purchasing new drugs to boost their pipeline.
Pfizer could have a lot to gain from mergers and acquisitions, as such strategic moves were scarce in the industry last year, and the Nasdaq biotechnology index dropped by 21% in the past 12 months.
The company's shares grew by over 50% over the past year, beating the S&P 500 index's 17% gain by a substantial margin.
Source Credits –
https://money.usnews.com/investing/news/articles/2022-02-07/pfizers-covid-cash-pile-opens-opportunities-for-deals