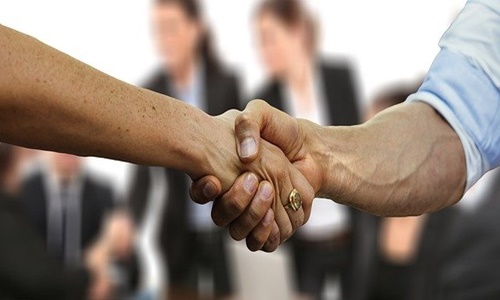 The latest collection of pet gear caters to the needs of outdoor enthusiasts and active dogs
Petco Health & Wellness Company, in collaboration with premier outdoor specialty retailer, Backcountry has introduced "Backcountry x Petco", an exclusive range of pet gear primarily for active dogs and outdoor enthusiasts.
Reportedly, Backcountry and Petco have teamed up over the innovative premium assortment comprising of dog supplies, toys, apparel, accessories, and travel products for summer, along with a subsequent collection scheduled to be launched in the fall.
The "Backcountry x Petco" collection consists of easy-to-wash, both water- and stain-resistant fabrics along with a variety of apparels coupled with multiple accessory styles for dogs of different shapes and sizes.
The collection offers pets as well as pet parents durable and reliable products that ensure happiness and health of pets when they accompany their pet parents on an outdoor activity.
Aaron Weiss, Senior VP, Owned Brands at Petco stated that a dramatic rise in pet adoption and growing interest in outdoor social experience have resulted in a brand-new generation of pet parents seeking new experiences for their pets.
According to Weiss, today's customer needs functional solutions capable of sustaining changing seasons and ensuring protection against multiple elements that pets are exposed to during camping, hiking, and other outdoor activities.
With the latest partnership with Backcountry, Petco will combine its know-how of more than 55 years in designing pet products with the partner's experience in outdoor portfolio to develop a premier line of pet gear and keep up with the evolving customer needs.
Essentially, the exclusive series of pet gear is designed to offer safety when pets indulge in outdoor activities with a comprehensive offering encompassing jackets or t-shirts for dogs, bandanas, and other supplies such as harnesses, collars, flotation devices, and leashes.
The collection range also includes sturdy toys for physical and mental stimulation of pets in addition to travel necessities like collapsible water and food bowls, portable sleeping bags, foldable crates, and travel mats.
Source Credit: https://www.prnewswire.com/news-releases/petco-and-backcountry-team-up-for-outdoor-pet-gear-collection-301536799.html