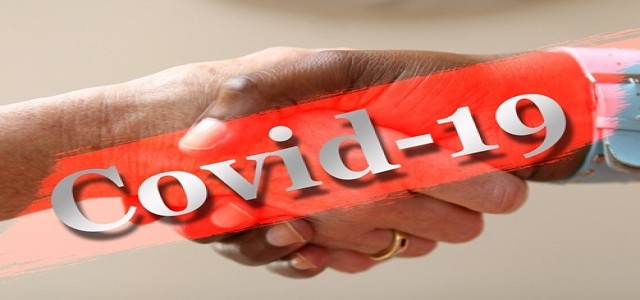 Owing to the recent COVID-19 pandemic, many businesses across the globe have been severely affected. One of these organizations is Patreon, a California based membership platform that provides business tools for creators to run a subscription-based content service, has laid off 30 employees, or 13% of its staff.
Citing reliable sources, it is uncertain as to how long there will be an economic imbalance, and companies have to prepare accordingly. After several discussions and financial reviews, the decision to lay off the workforce was made.
Reportedly, Patreon allows creators to develop relationships with their fans through a monthly subscription for content in return for perks and many other benefits. Due to the coronavirus outbreak, the platform witnessed an increase in the number of new creators.
Apparently, along with the increase in the number of subscribers the company witnessed an increase in tier upgrades from patrons to support their favorite creator. Moreover, in March, the average income for creators witnessed and increase by 60% as compared to some previous months.
Patreon also witnessed a large number of people exiting the platform more than usual majorly due to financial hardships caused by the outbreak. However, churn rates were stable.
For the record, the startup ecosystem has been majorly affected by the COVID-19 outbreak, with a high amount of layoffs across various sectors of the economy. However, in the first three weeks of March, Patreon experienced an accelerated increase in the number of new memberships.
Seemingly, the drastic step has been taken by the company to solely protect the creators to manage their businesses during this challenging time, even though Patreon has a strong cash position and the company wishes to provide adequate support to the creators over the years.
Incorporated in the year 2013, Patreon provides a platform for the creators to get paid to create digital content such as webcomics, videos, and songs. While "patrons" can follow their favorite creators by paying a minimal subscription fee.

Source Credits: https://techcrunch.com/2020/04/21/patreon-lays-off-13-of-workforce/