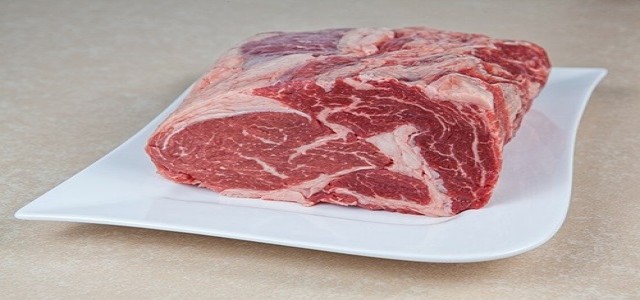 This makes Panda Express the first Asian restaurant chain to feature Beyond Meat products.
The new offering will be available at select locations in Southern California and New York for a limited period.
American fast-food restaurant chain, Panda Express recently announced that it will be launching an orange chicken dish sourced from plant-based meat substitute producer, Beyond Meat Inc.
With this development, Panda Express has become the first Asian-cuisine-inspired restaurant chain to feature Beyond Meat products on its menu, cited sources.
If reports are to be believed, the dish will only be served at select Southern California and New York City locations on July 26.
Coined 'Beyond the Original Orange Chicken', the dish will pair Panda Express' trademark orange sauce with Beyond's plant-based chicken and will be available for a limited period while supplies last.
Notably, Beyond Meat had discarded its original chicken alternative to focus on its Beyond Burger in 2019. The company recently tested chicken substitutes with KFC and launched meat-free chicken tenders at nearly 400 restaurants across the U.S.
Executive Director, Culinary Innovation at Panda Express, Jimmy Wang, was quoted saying that guests' preferences and tastes have evolved, and the company needs to bring in more variety to keep up with the demand.
Jimmy Wang further added that coming up with a fresh twist to an all-time favorite dish is a great way to bring plant-based proteins to customers and perhaps even capturing a new audience for the company.
According to sources, Panda Express already has several plant-based dishes on its menu including chow mein, eggplant tofu, and vegetable spring rolls, but the company is looking to reach out to more customers with the new offering.
Meanwhile, after introducing its signature meat-free chicken tenders in the U.S., Beyond Meat has announced the debut of its first DTC e-commerce website for plant-based meat products in the Chinese market.
Source Credits –
https://www.cnbc.com/2021/07/13/panda-express-adds-beyond-meat-orange-chicken-to-select-restaurants.html