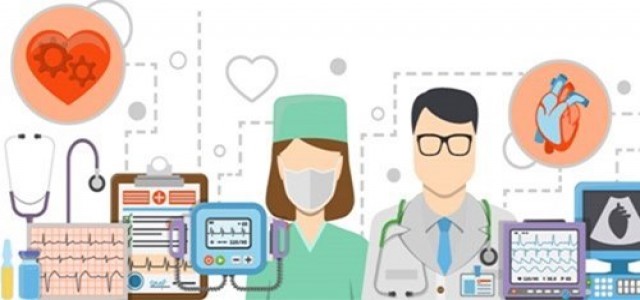 12 patients with DME have enrolled into the study.

The results for the Phase 1 trial will be out by the end of 2019.
Oxurion NV, a biopharmaceutical firm involved in the development of innovative treatments to preserve vision of diabetic eye disease patients, has recently announced that it has completed enrolling patients in the Phase 1 trial for the evaluation of THR-687.
Apparently, Phase 1 trial, a multicenter, open-label, dose-escalation study would be evaluating the safety of one intravitreal injection of THR-687's escalating dose levels (3) for treating patients suffering from diabetic macula edema (DME). A total number of 12 patients with the disease have been enrolled in the study trial.
For the record, THR-687 is a new pan-RGD integrin antagonist that is being developed as a possible treatment for patients suffering from diabetic eye disease. According to the preclinical demonstration, THR-687 is capable of targeting several aspects of retinal vascular disease like inflammation, neovascularization and vessel leakage. Results for the Phase 1 evaluation are expected to be out by the end of 2019.
Oxurion NV's CEO, Patrik De Haes, MD, commented that the conclusion of patient recruitment portion means that the company is on track to unveil the results from the Phase 1 study before 2019 ends. After the recent Phase 1 with THR-149 exhibited positive results the company has been looking forward to its first THR-687 clinical data read-out which is the second VEGF pathway and independent molecule in the company's innovative pipeline primarily focused on DME.
About the Oxurion:
Headquartered in Belgium, Oxurion focuses on developing treatments for diseases affecting the backside of the eye in patients. The company has engineered a diverse portfolio of drug candidates capable of modifying diseases that also include the treatment for diabetic eye disease, the main cause of blindness among working-age people around the world. It owns the global rights to Jetrea, also known as ocriplasmin, which is the only pharmacological vitreolysis drug to get approval for the treatment of symptomatic vitreomacular adhesion in the U.S.
Source Credit- https://www.oxurion.com/content/oxurion-completes-enrollment-phase-1-clinical-trial-evaluating-thr-687-novel-pan-rgd