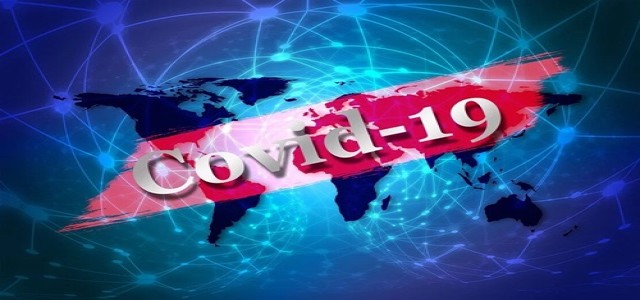 According to credible sources, the University of Oxford has announced that it will be initiating the Recovery Trial for testing REGN-COV2, an experimental drug developed for the treatment of the COVID-19 virus.
Sources with relevant information stated that a batch of COVID-19 patients in most of NHS (National Health Service) acute hospitals will be randomly subjected to the testing of the novel drug.
For the record, REGN-COV2 has been developed by U.S.-based Regeneron Pharmaceuticals Inc. by combining two human antibodies that neutralize the mutant viruses. The company had previously developed a similar drug against the Ebola virus.
Unlike the initially developed dexamethasone, the new drug specifically targets the COVID-19 virus and has successfully proceeded to its last stage trials in the U.S.
Peter Horby, Chief investigator of the trial as well as a professor of emerging infectious diseases and global health at the Oxford University, was reported stating that although the university has observed positive outcomes of dexamethasone while treating COVID-19 patients, additional new drugs need to be explored to cope with the soaring death rate.
Martin Landray, a professor of medicine & epidemiology and Deputy Chief investigator of the trial expressed his enthusiasm towards the development and stated that the Recovery trial will enable vigorous assessment of REGN-COV2 among hospitalized patients.
However, experts are skeptical over the affordability of the new antibody vaccine, considering the cost of dexamethasone was around £5 to treat a patient with coronavirus.
In other news, British researchers will reportedly test inhaled COVID-19 vaccines developed by Imperial College and Oxford University. As per reliable sources, the trial is aimed at checking whether direct dosage to the respiratory tract can give a better immune response than conventional dosage methods.
Source credits: https://www.theguardian.com/world/2020/sep/14/new-antibody-drug-added-to-oxford-university-trial-of-covid-19-treatments