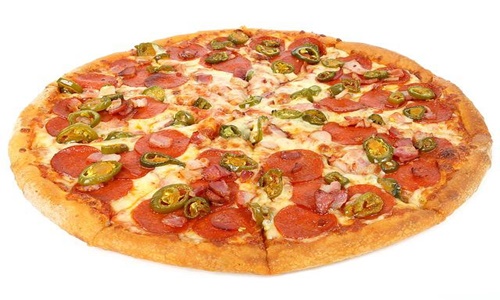 OTS Holdings Limited, a food manufacturing and brand builder group, has launched a ready-to-eat, plant-based food brand, ANEW which is determined to provide nutrition, quality, and convenience to consumers with a touch of heritage.
As per credible reports, ANEW comes with a tagline, 'Better Food Forward', and is 100 per cent plant centric. Produced in Singapore, the brand is created by its in-house research and development team.
Its first product line-up comprises three luncheon meat products which are tasty and largely versatile to be used for a variety of Western and Asian cuisines.
For the record, the new meat product range of ANEW foods is currently sold online but will be gradually available in all the main supermarkets throughout Singapore.
Mr. Ong Bee Chip, Managing Director, OTS Holdings, stated that the increased awareness regarding sustainability and environmental benefits has been a major driving force for plant-centric replacements to become a part of the customer's diet across the world.
Additionally, plant-centric substitutes are also useful for alleviating apprehensions about food security as the population of the world continues to rise exponentially.
With this brand launch, new prospects have emerged to be a part of the fast-evolving plant-centric food markets to cater to the expectations of the customers to let them continually relish their favourite food experience with ANEW's plant-centric products.
About OTS Holdings Limited
Set-up in 1993, the company is a food manufacturing and brand builder group in the consumer industry with a strong niche in ready-to-cook and ready-to-eat meat products with major markets in Malaysia and Singapore.
The Group works with an aim to develop a growing portfolio of renowned consumer brands and become an advanced market leader in the region. OTS operates and owns three latest food manufacturing facilities with in-house development and research team spread throughout 9131 sq. kms with an annual average production of nearly 2500 tonnes of ready-to-cook and ready-to-eat meat products.
Source Credits:- https://www.acnnewswire.com/press-release/english/75718/ots-holdings-launches-plant-based,-ready-to-eat-food-brand-'anew';-three-'anew'-luncheon-meat-products-to-be-sold-in-online-stores-and-major-supermark