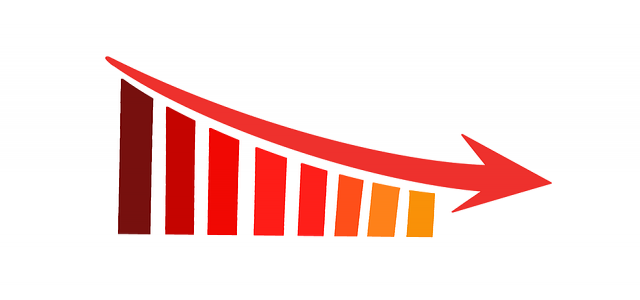 Enterprise software giant Oracle missed out on meeting Wall Street's revenue expectations for the first quarter. Even the company's shares dropped by 1.4% during extended trading after disclosing its quarterly revenues.
According to reliable sources, Oracle has been severely impacted by the growing competition in cloud space as the company ramps up its cloud investment. The company's total revenue increased by 4% to USD 9.73 billion in the quarter that ended on 31st August, in which, analysts were estimating revenue of USD 9.77 billion.
Oracle has predicted that the adjusted earnings per share to be between USD 1.09 to USD 1.13, surpassing analysts' expectations of USD 1.08. Despite meeting the quarterly mark, Oracle is likely to benefit from the cloud computing business since its shares have soared by 40% in 2021 alone, analysts claim.
However, the company will be under considerable pressure due to the presence of rivals such as IBM Corporation, Microsoft Corporation's Azure, Amazon Web Services, and Salesforce.com.
To strengthen its foothold in the cloud computing space, Oracle has been making significant investments by setting up new data centers and renting them out to clients as they shift their operations to the cloud. Even Zoom Video Communications is one of the customers of Oracle.
The company's two new cloud businesses, infrastructure-as-a-service (IaaS) and software-as-a-service (SaaS) are known to make up at least 25% of Oracle's total revenue, with an annual run rate of approximately USD 10 billion.
These two businesses are considered to be the fastest-growing and of the highest margin for Oracle. Analysts estimate that Oracle's IaaS and SaaS business will simultaneously expand the overall profit margins and generate significant earnings for the company in the upcoming timeframe.
Oracle earned USD 1.03 per share excluding items, surpassing analysts' predictions of 97 cents for each share.
Source Credits –
https://money.usnews.com/investing/news/articles/2021-09-13/oracle-misses-quarterly-revenue-estimates