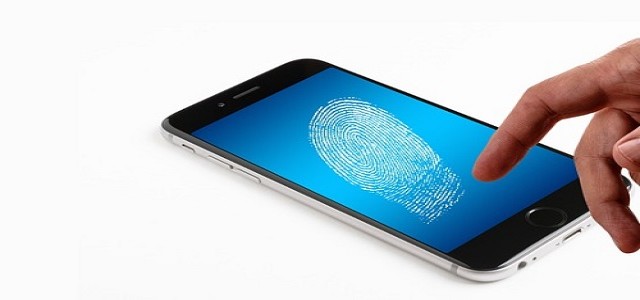 The California-based tech giant is working with U.S.-based venture capital firms to buyout TikTok
Oracle's interest in TikTok challenges Microsoft's similar efforts
American computer technology and software giant Oracle Corporation is in talks to acquire Chinese social media platform TikTok's operations in New Zealand, Australia, Canada and United States, sources claimed.
The recent announcement follows Trump administration's vow of banning TikTok in the United States, if its parent company ByteDance does not strip its operations from the country by November 2020.
Reportedly, Oracle is working with U.S.-based venture capital firms Sequoia Capital and General Atlantic, who already have a stake in the Chinese video-sharing platform. The plans of the buy-out have accelerated after Trump's recent support towards Oracle being an ideal company to acquire TikTok.
According to industry experts, Oracle's interest in TikTok challenges Microsoft Corp., which has been working with the American government to acquire the company's assets for over a month. In fact, Larry Ellison, Co-founder and Executive Chairman at Oracle, has voiced his support for Trump by throwing a fundraising event for the President earlier this year.
Oracle, however, does not possess consumer-facing social media business, experts claimed. The company could use the user data accumulated by TikTok in order to improve its respective marketing products.
If sources are to be believed, Oracle Corporation recorded a 6% revenue decline and amassed over USD 10.4 billion in the fourth quarter of the fiscal year. The California based company is apparently struggling to discover growth avenues since Amazon Web Services dominates the cloud computing spectrum, which is trailed by Microsoft Azure and Google Cloud respectively.
In other news, Oracle has reportedly dismissed a number of developers who were initially a part of its Commercial Cloud service. Sources confirmed that the employee layoffs come in the light of falling market share in the cloud computing vertical.
Source Credits –
https://www.cnbc.com/2020/08/17/oracle-is-in-talks-to-acquire-tiktoks-us-operations-source-says.html